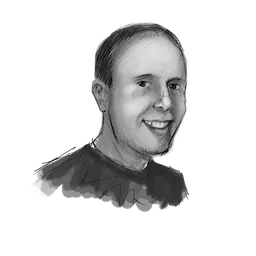 If you're reading this, I'm probably not doing my job. I want you to read less of this kind of thing and create stuff that makes you happy. I'm CJ. I make honest and useful books and essays at the intersection of creativity and sanity — an oasis in the creator economy.
I deliver by blog, email, RSS, and your choice of social media.
I get this question a lot. From Tim Stoddart's personal newsletter: "I love newsletters. They are great businesses, I enjoy writing them, and they are lucrative. However, I'm still unsure about the format. I have two options… Do you prefer the lighthearted and more entertaining style of the
I think there's still a place for books in 2023. I consider them the place for the "why." Courses and posts cover the "how." I've been privately updating my 2022 post 35 Lessons from 35 Years of Newsletter Publishing with new lessons, revisions, and research. It's a
Welcome to the best season. I'm feeling a bit silly — optimistic in a very contrarian way. I see nothing but pessimism in the press right now, and nothing but opportunity for creators with an indie spirit. That's the tone for this issue's set of truly odd links.