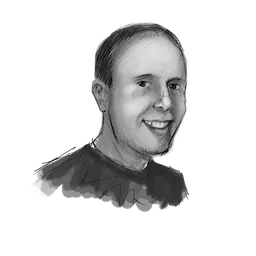 If you're reading this, I'm probably not doing my job. I want you to read less of this kind of thing and create stuff that makes you happy. I'm CJ. I make honest and useful books and essays at the intersection of creativity and sanity — an oasis in the creator economy.
I deliver by blog, email, RSS, and your choice of social media.
Welcome to the best season. I'm feeling a bit silly — optimistic in a very contrarian way. I see nothing but pessimism in the press right now, and nothing but opportunity for creators with an indie spirit. That's the tone for this issue's set of truly odd links.
Please allow me to relay a bit of old-man nerdery today: Look to the Bankers Box. When my mom died, and we had to move my dad out of his home of 50 years, I was tasked with salvaging as much of their documents, photos, and keepsakes as possible. They
There's so much bad advice in content strategy, that no one bothers to talk about what is merely overrated advice. After decades of email marketing, copywriting, and content strategy, I've can confidently say that "social proof" gets too much attention. It's important, but it's overrated. It'