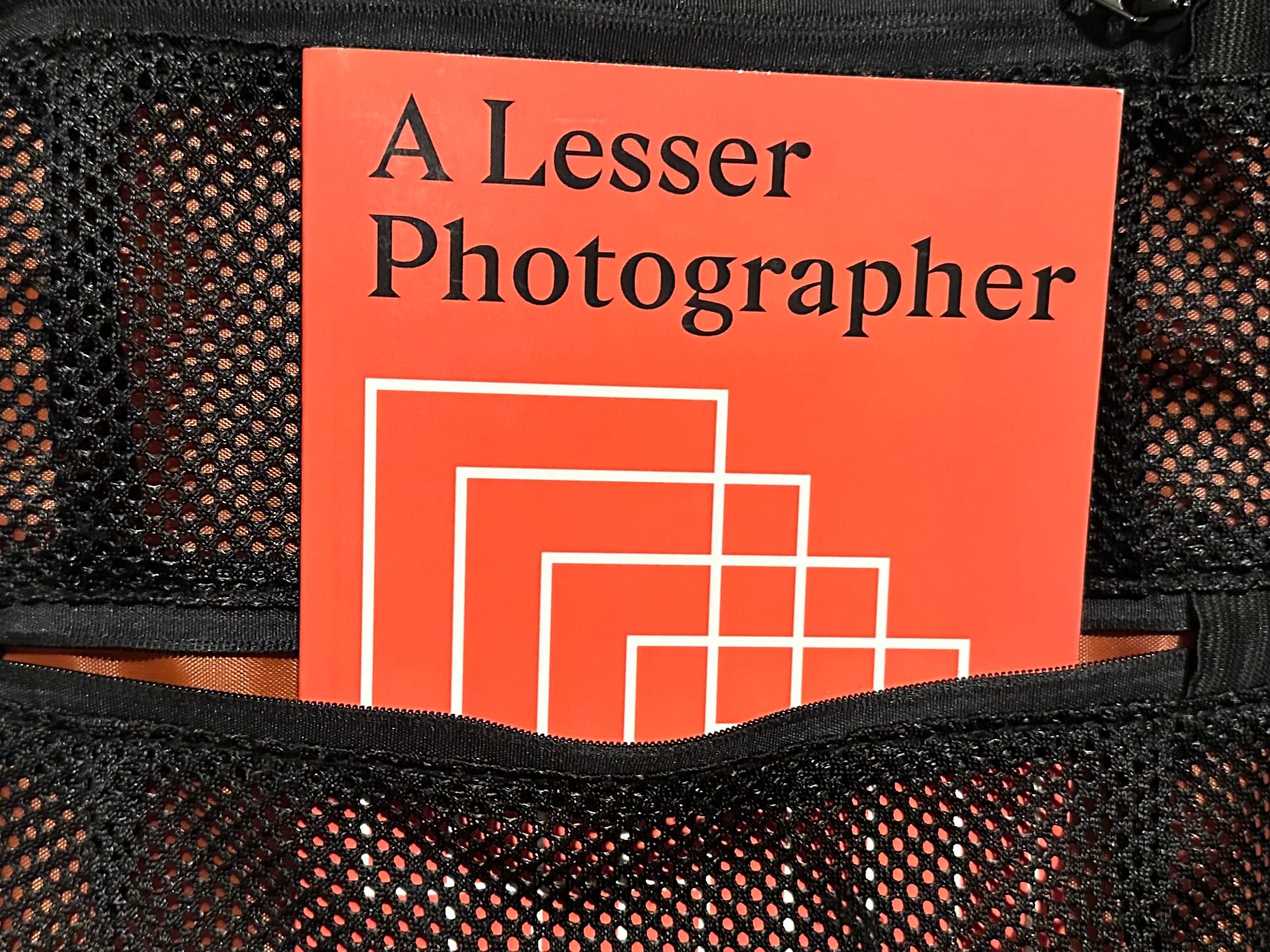 A Lesser Photographer
Tear down the myths you've been taught about creativity and embrace the habits that will set your photography apart. Create better photographs with less. Less gear. Less anxiety. Less stress. Less fear.
---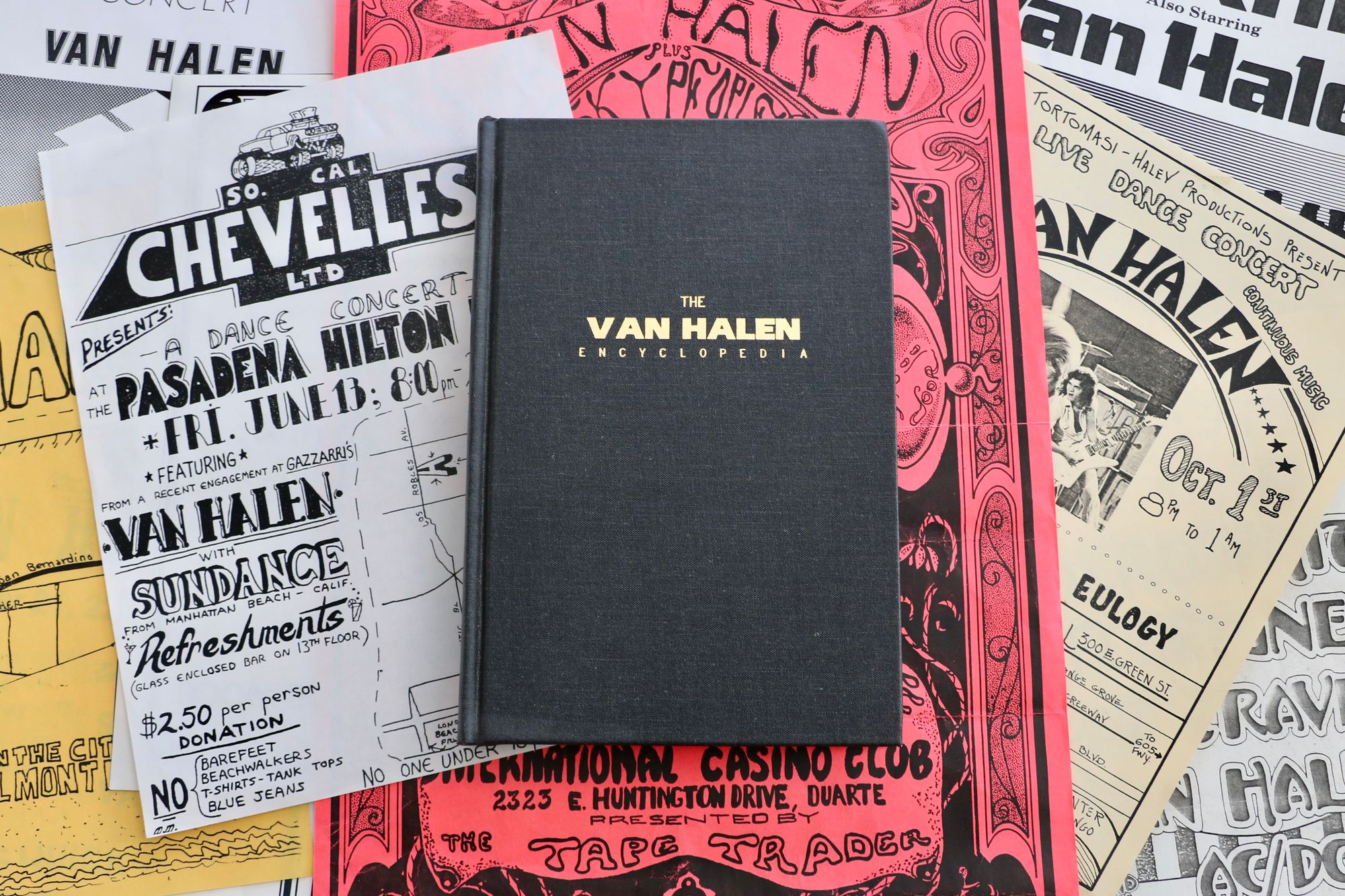 The Van Halen Encyclopedia
In the 90s, 200 Van Halen fans on the new-fangled "Internet" produced the first-ever detailed book about the band. It took two years to produce. The second edition (2001) took another two years to update. After more than 20 years, a third edition is finally in the works –  with updates being posted to Substack.
---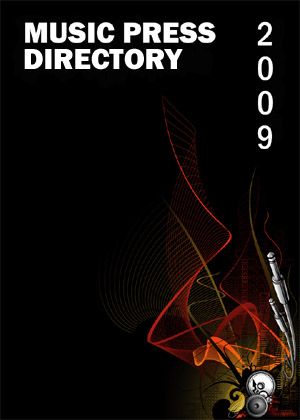 The Music Press Directory
In a previous era, I had the website of record for music journalism (for a decade?!). Every year I'd produce directories to keep track of contacts throughout the music press. They are no longer available, but I have fond memories, and I hope someone found them useful.
---