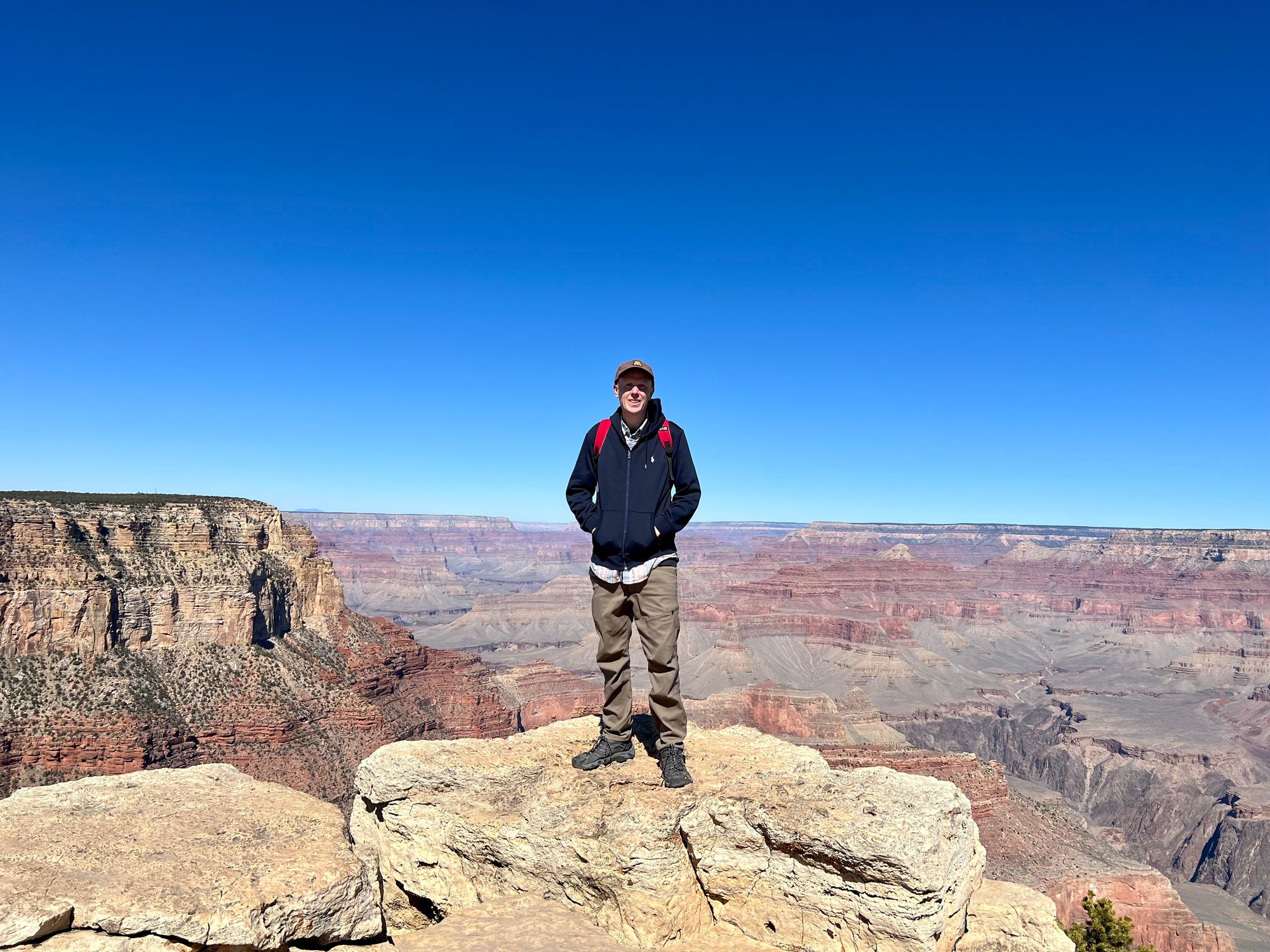 I'm CJ Chilvers, a writer from the Chicago area. Subscribe to keep in touch and get updates on new projects.
I publish books and articles on creativity, publishing, and time management.
My latest book is A Lesser Photographer, which suggests the best way to improve your photography is to focus on your ideas, not your technique or gear.
---