Charlie Rescued Me from Landscapes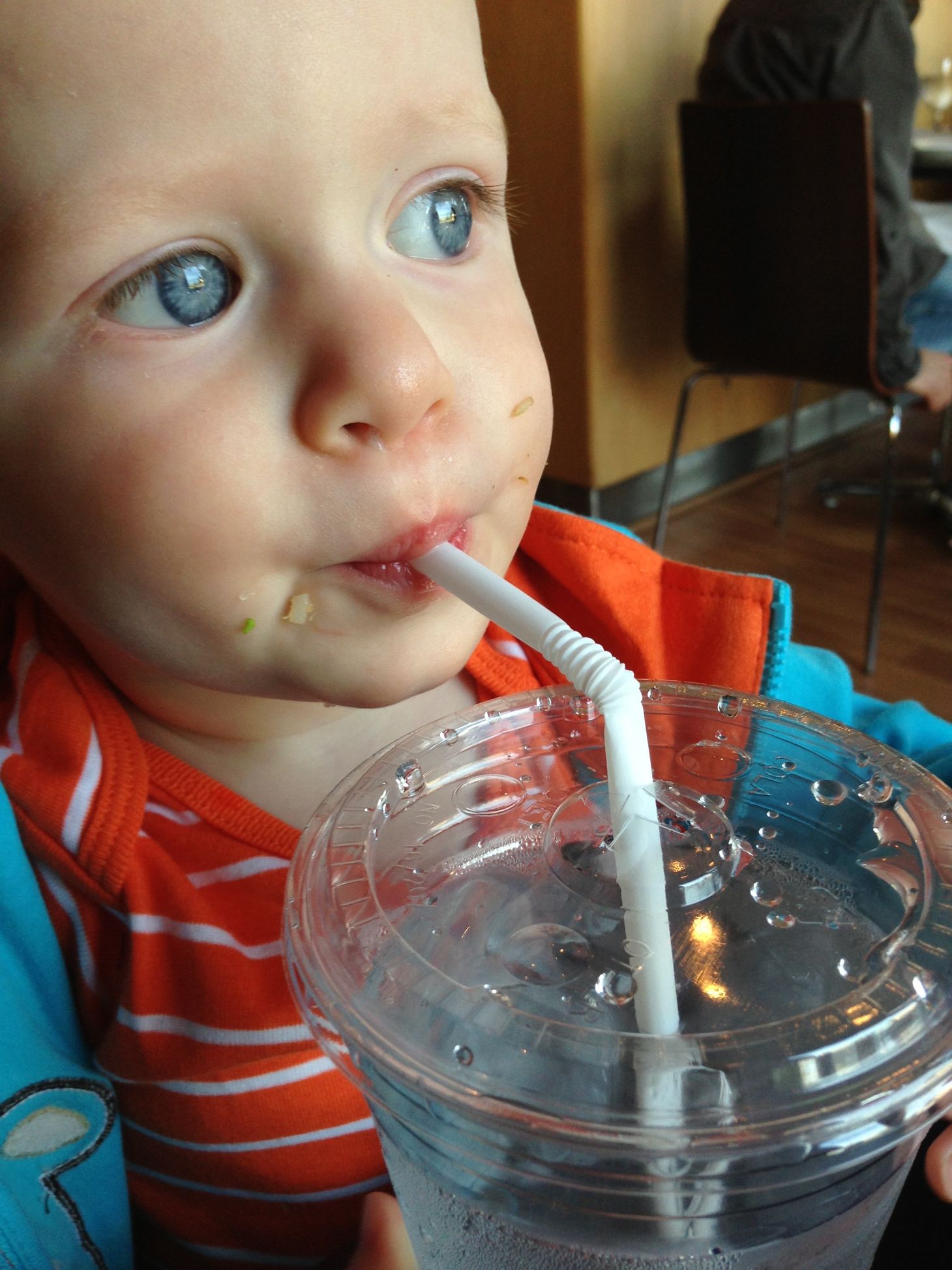 My whole photographic life has been spent mostly on landscapes. It's the most challenging area of photography, because it gets harder by the day to express yourself in new ways in the same places.
Recently, I've come to peace with the fact that I'm a dad now, and my most challenging and rewarding subject is my son.
Don't let anyone tell you a subject is less legitimate because there's no commercial purpose. No assignment has ever meant more to me.
I'll still do landscapes, but through a new lens.