Favorite Places: Starved Rock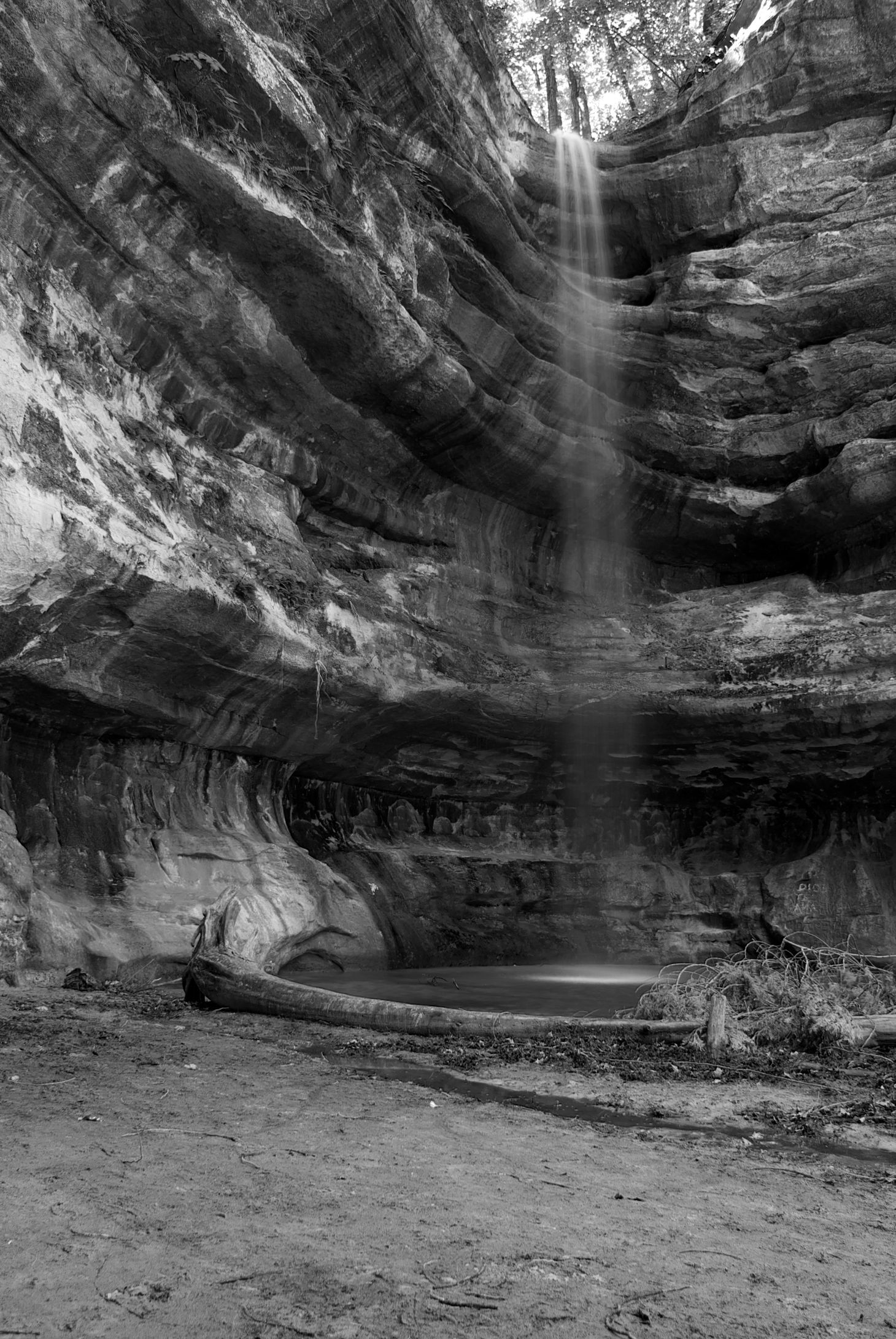 In 1769, a group of Illini were chased up a butte by Ottawa and Potawatomi. They remained there, under siege, until they starved.
Ever since, this system of canyons and peaks, created by a freak flood 15,000 years ago, has been known as Starved Rock.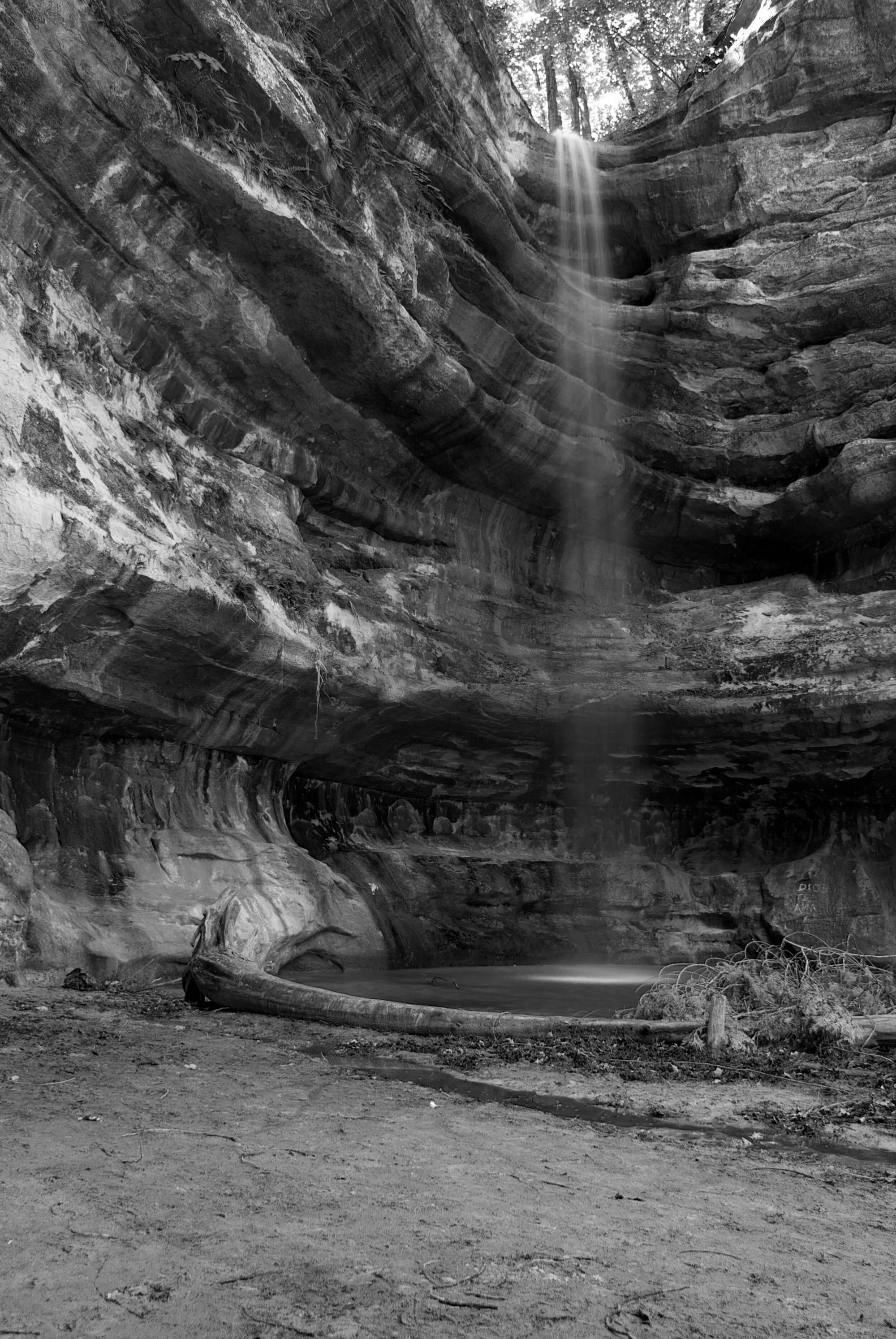 Starved Rock has long been a destination for Chicago-area landscape photographers (only 90-minutes from the city), due to its waterfalls rivers and canyons, in an area of the midwest that is typically flat.