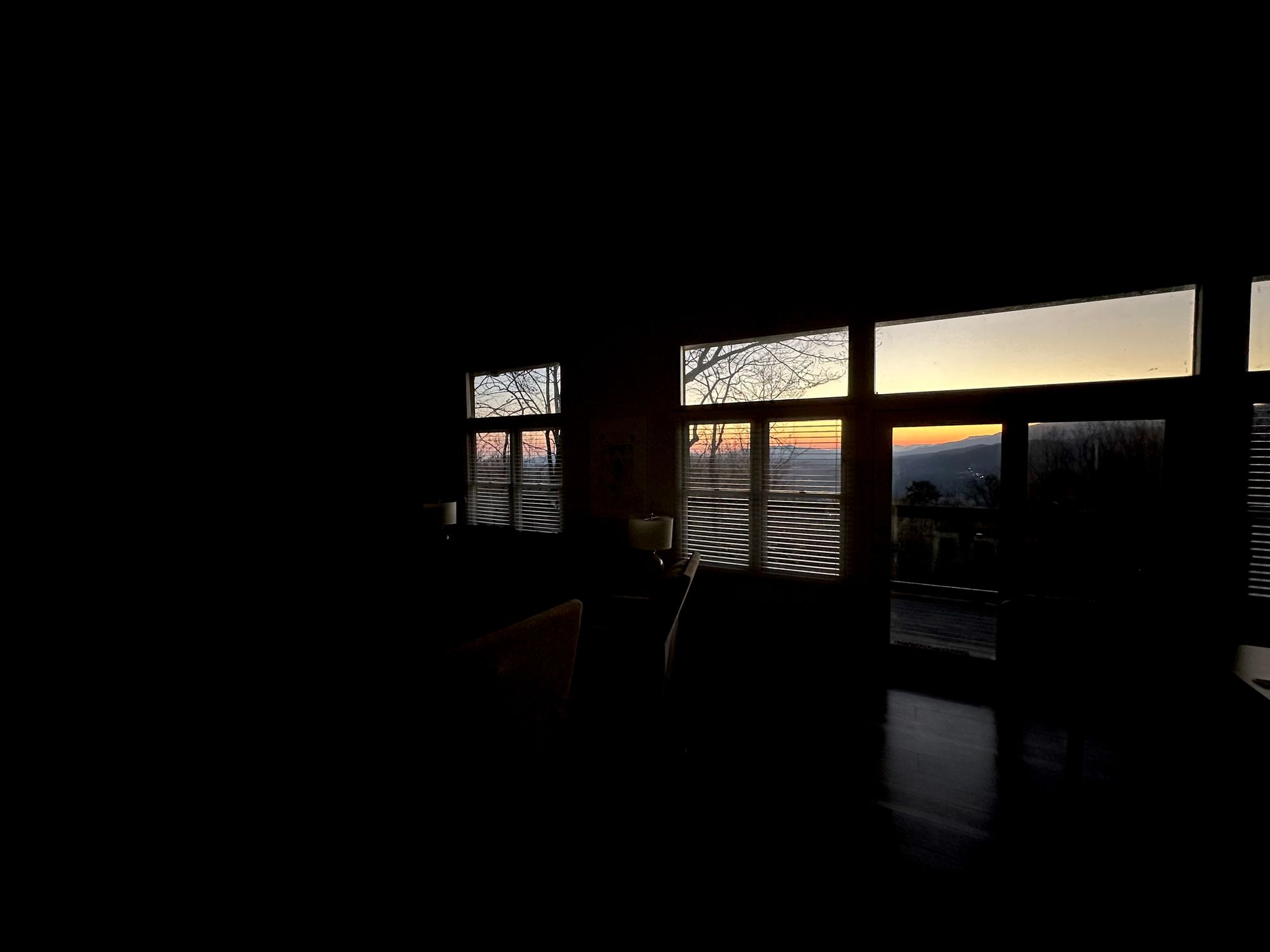 Here's just a quick lesson I learned from a road trip to the Smoky Mountains this past week.
Even with the views, the southern cooking, and time with family, I put in plenty of work — both for myself and others (related: see my new post at StudioNorth on B2B marketing email ROI).
Why? Don't I preach about the importance of leisure?
You can't escape stress. But, at times, you can gain enough independence to choose what you stress over. That's my goal.
This week, I choose to fully enjoy hikes with my family, three different kinds of fried chicken, and the most beautiful sunrises in world. I also chose to
think, write, and speak on how AI will change the lives of professional writers.
Yeah, it was a perfect week.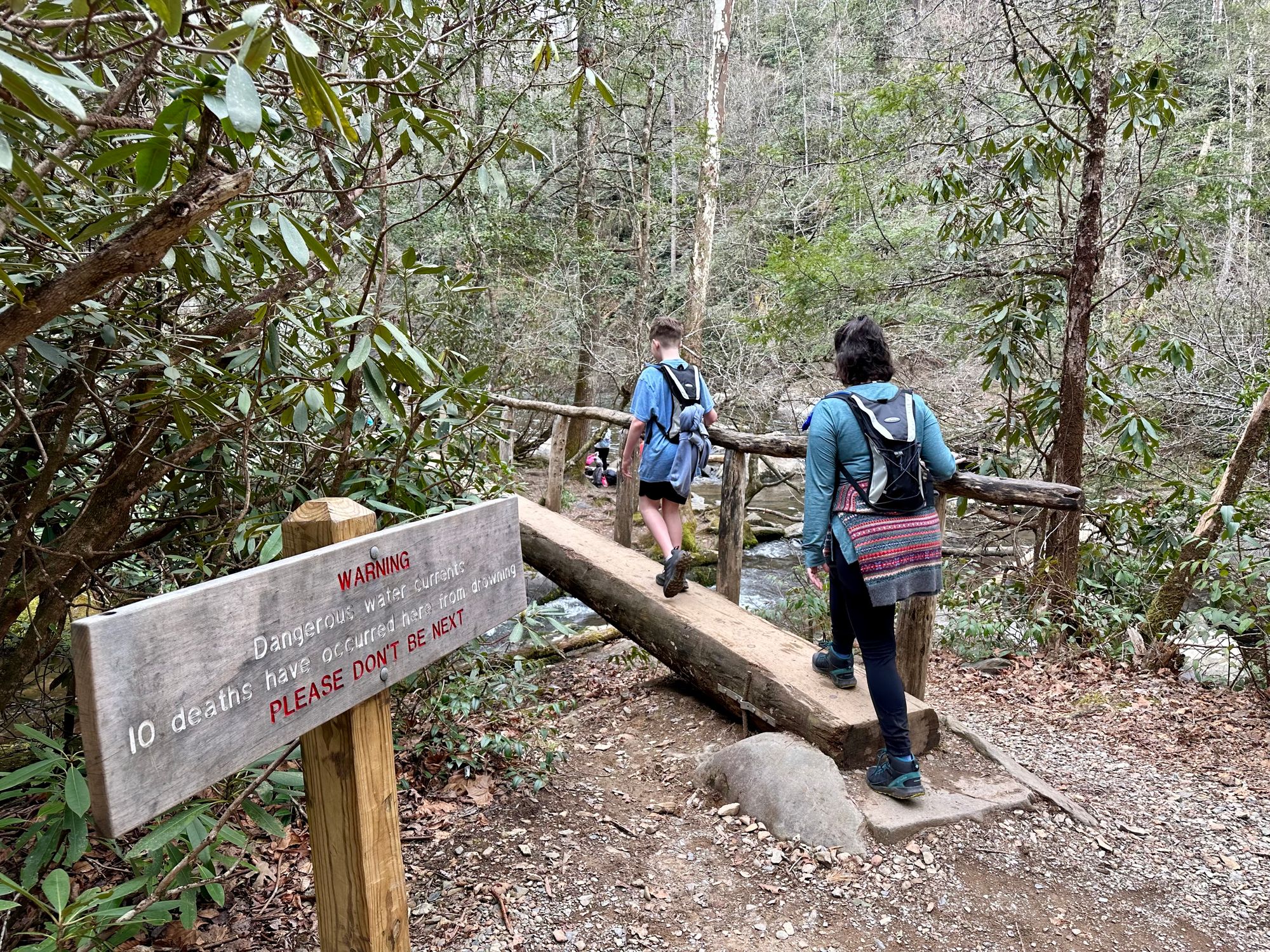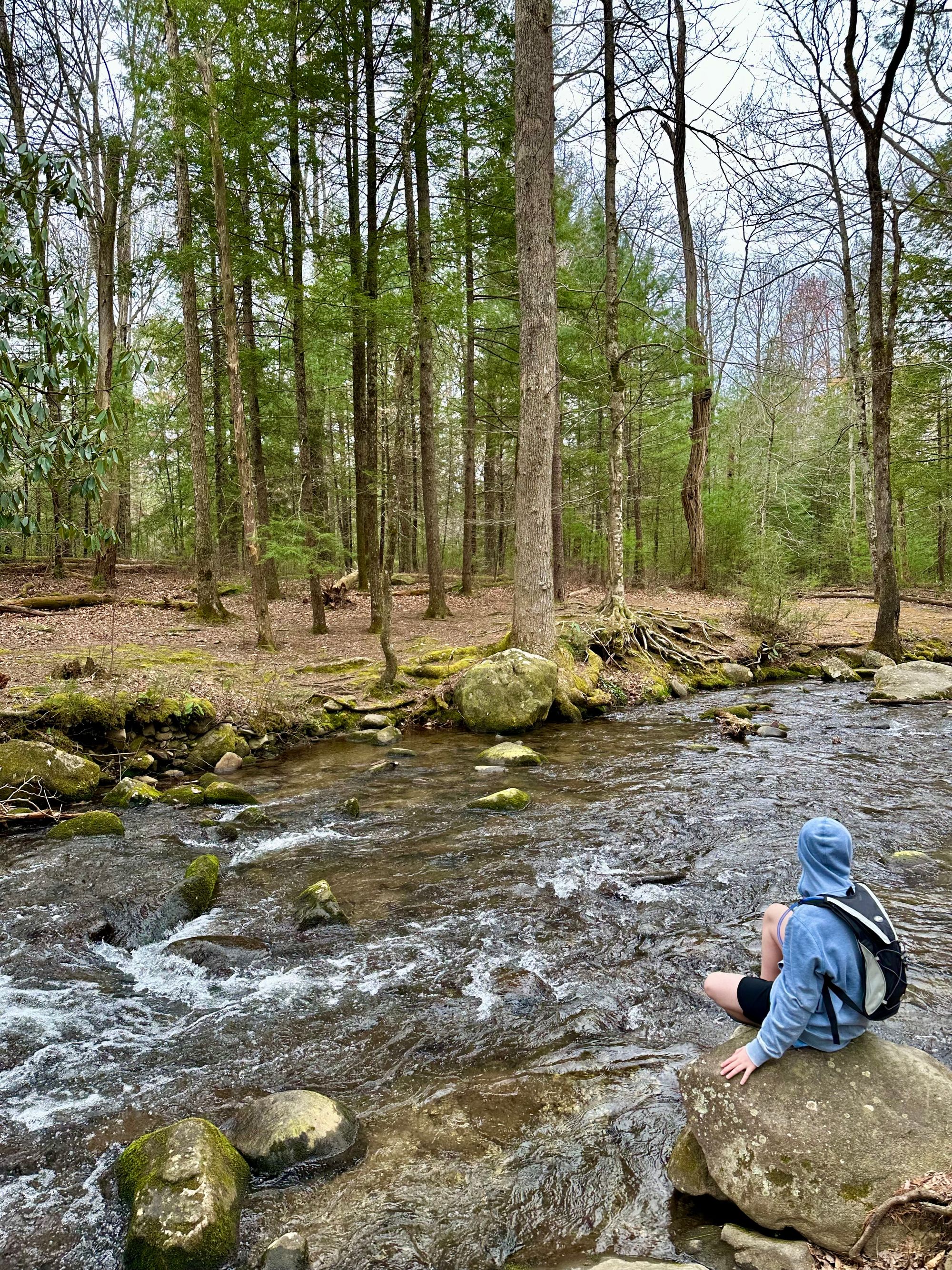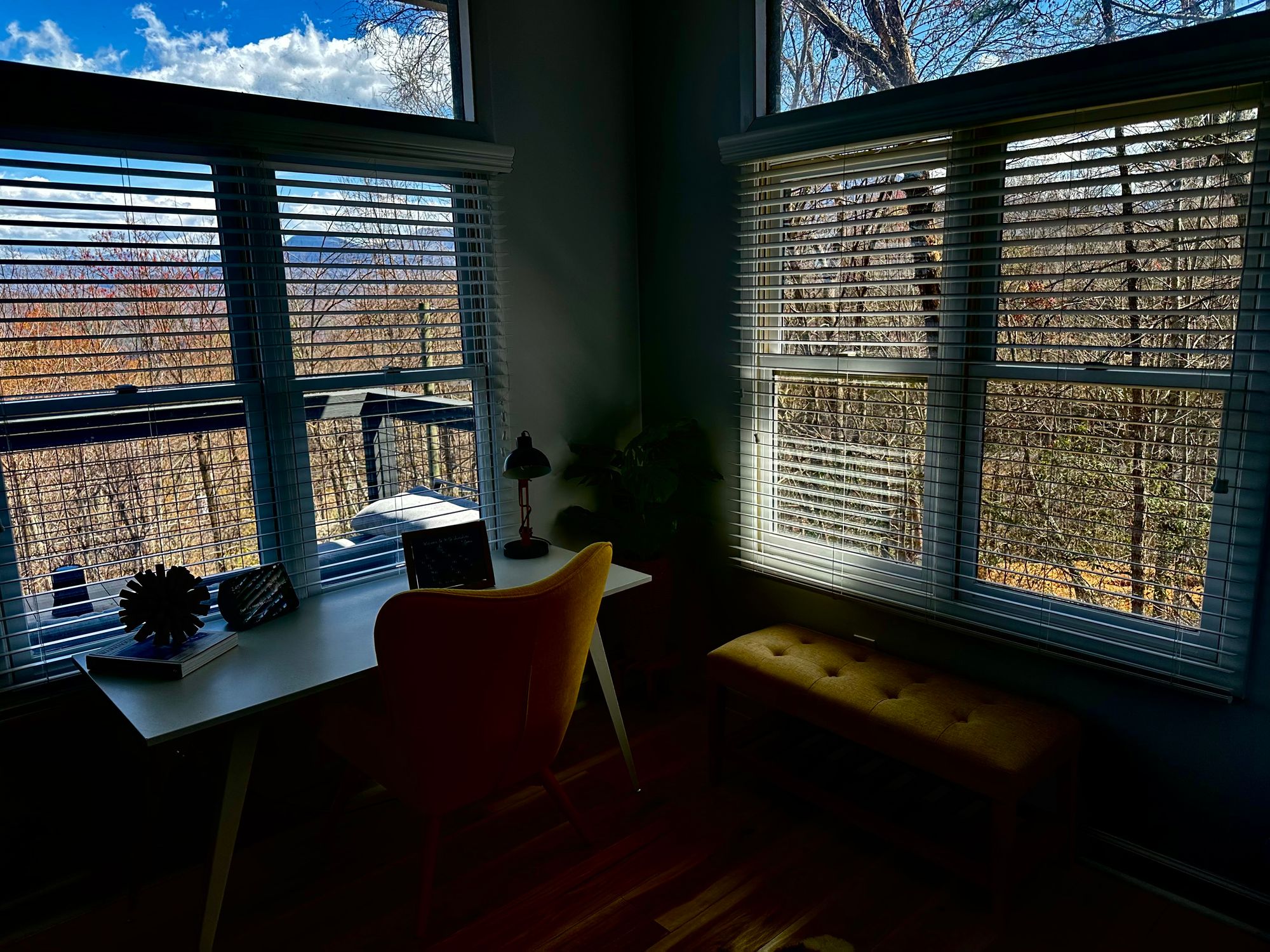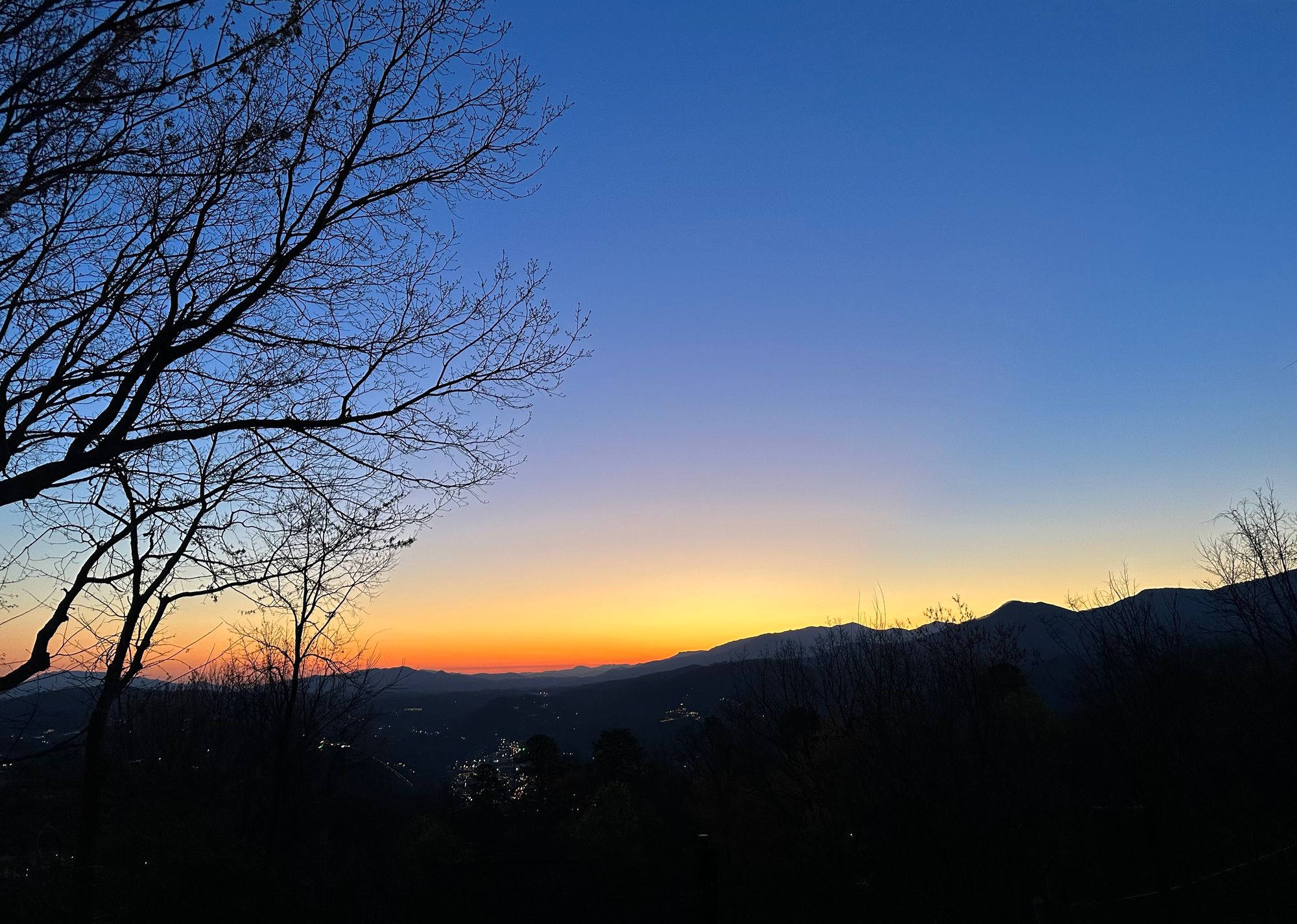 — CJ