Don't mess with librarians.
This weekend, I helped my wife in her booth at the American Library Association Conference (my wife helps libraries with fundraising).
I've been to the ALA conference a few times in the past decade, but this time felt different. The conference is usually overshadowed by authors, big publishers, and the latest ed tech startups.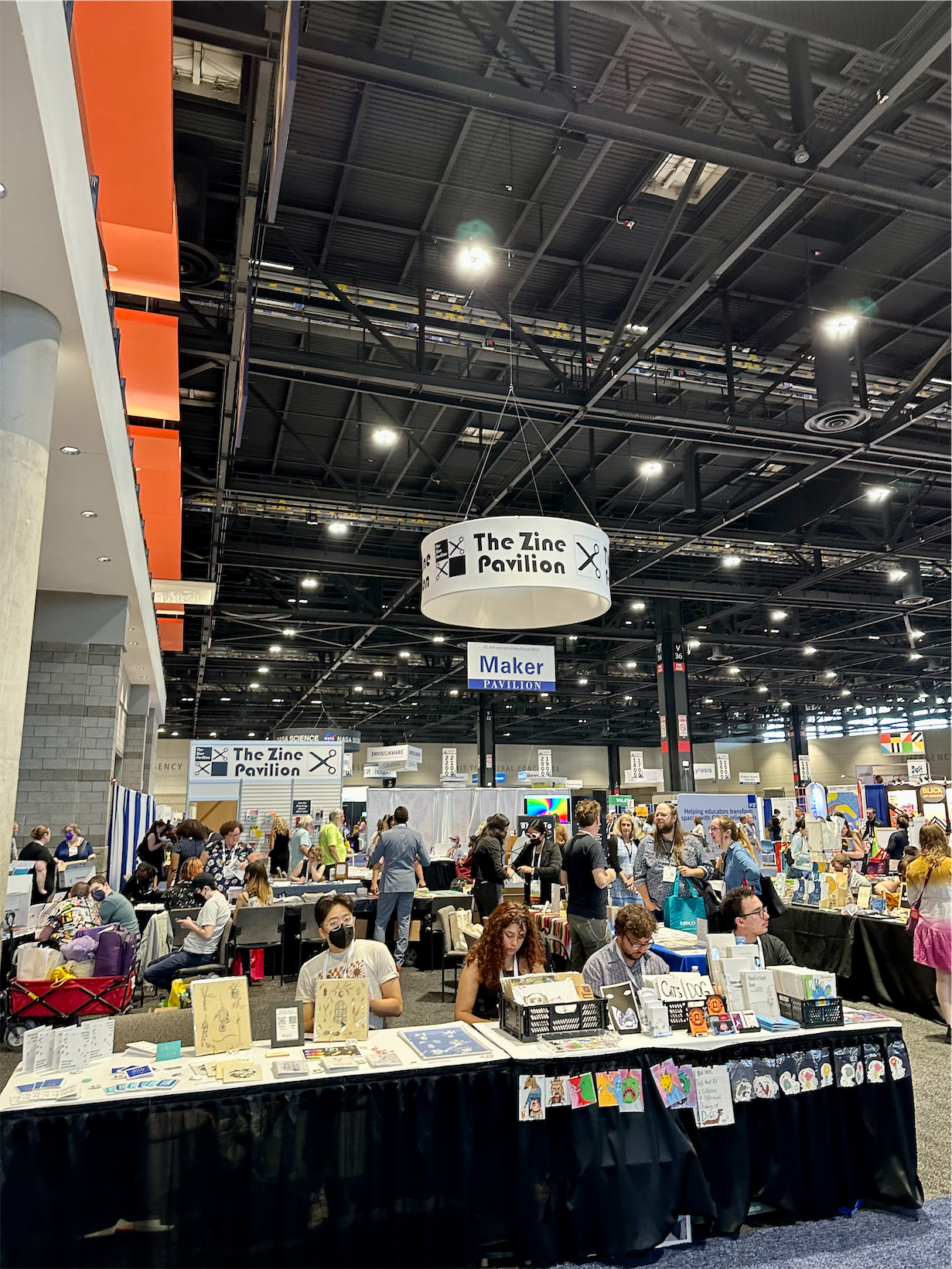 But this year, the vibe was all about combatting book bans and encroachments on free speech.
Both the right and the left were represented. Although they didn't see eye-to-eye on any other issue, they agreed on fighting any government action that restricted access to books.
The activist booths towards the back and sides of the show seemed to get as much interest as the larger booths from the likes of NASA, The Library of Congress, and Simon and Schuster.
Lesson 1: Book bans are always a mistake.
Lesson 2: Don't f@ck with librarians.