Family Photography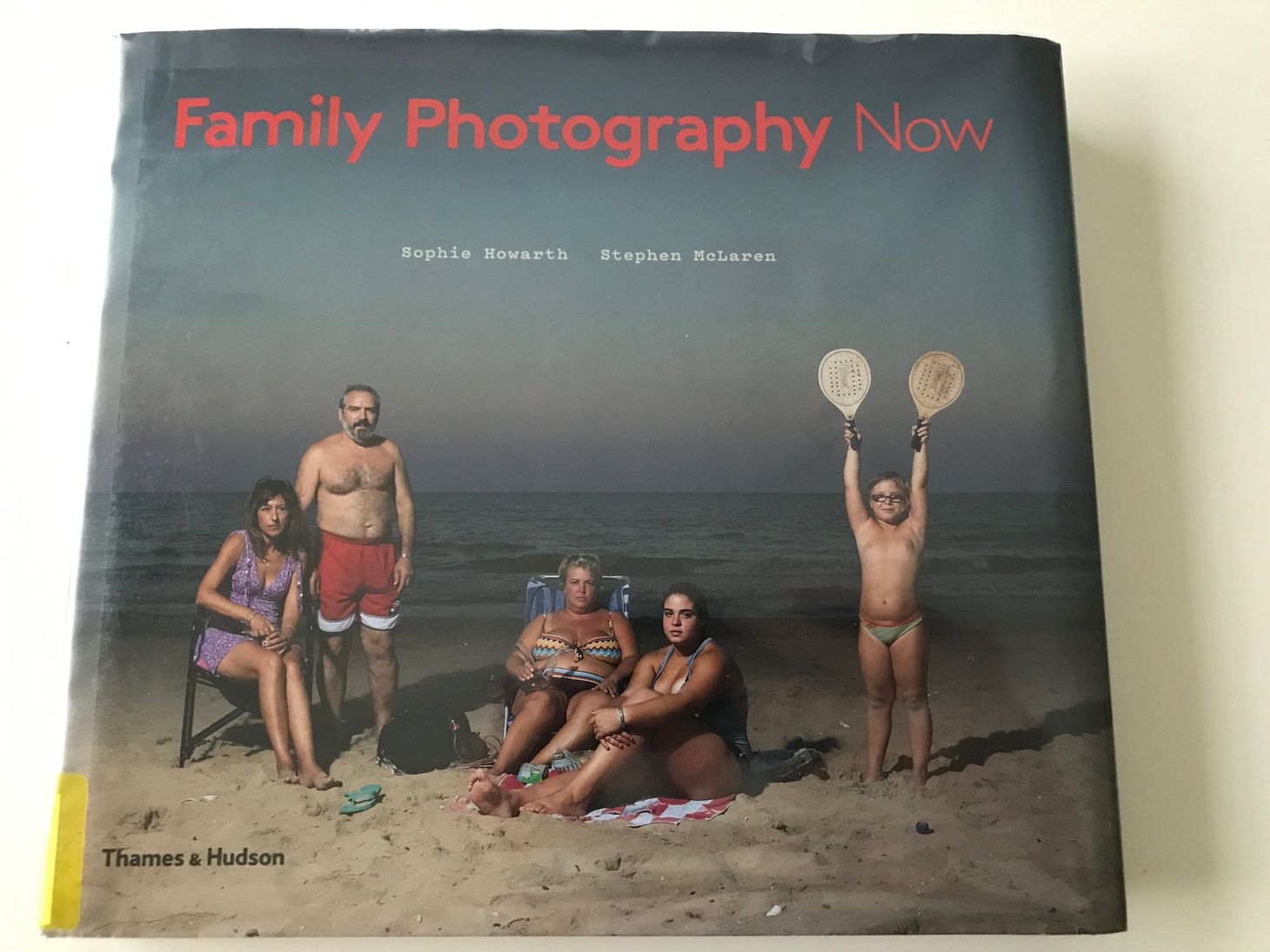 The snapshot is the king of all photographs and the family is the king of all subjects.
Before becoming a dad, I would've said that photojournalism was more important, and the master printers of the zone system age owned the gallery wall. But, now I realize that everything in this world, from the birth of a baby to global war, starts with the family.
Family photographs represent what's most valuable about photography. They are of a time, context and place that's not repeatable (unlike landscapes). They pack the greatest personal punch due the people involved (unlike fine art or typical photojournalism). They are simply the most important photographs we can make. Yet, they are underrepresented in what gets the attention of the photo world.
This week I spotted a newish book, Family Photography Now, at the library and loved the idea of treating family photos like the art objects they really are. The book is a catalogue of some of the most creative and haunting family photo projects taken on by talented photographers from all styles.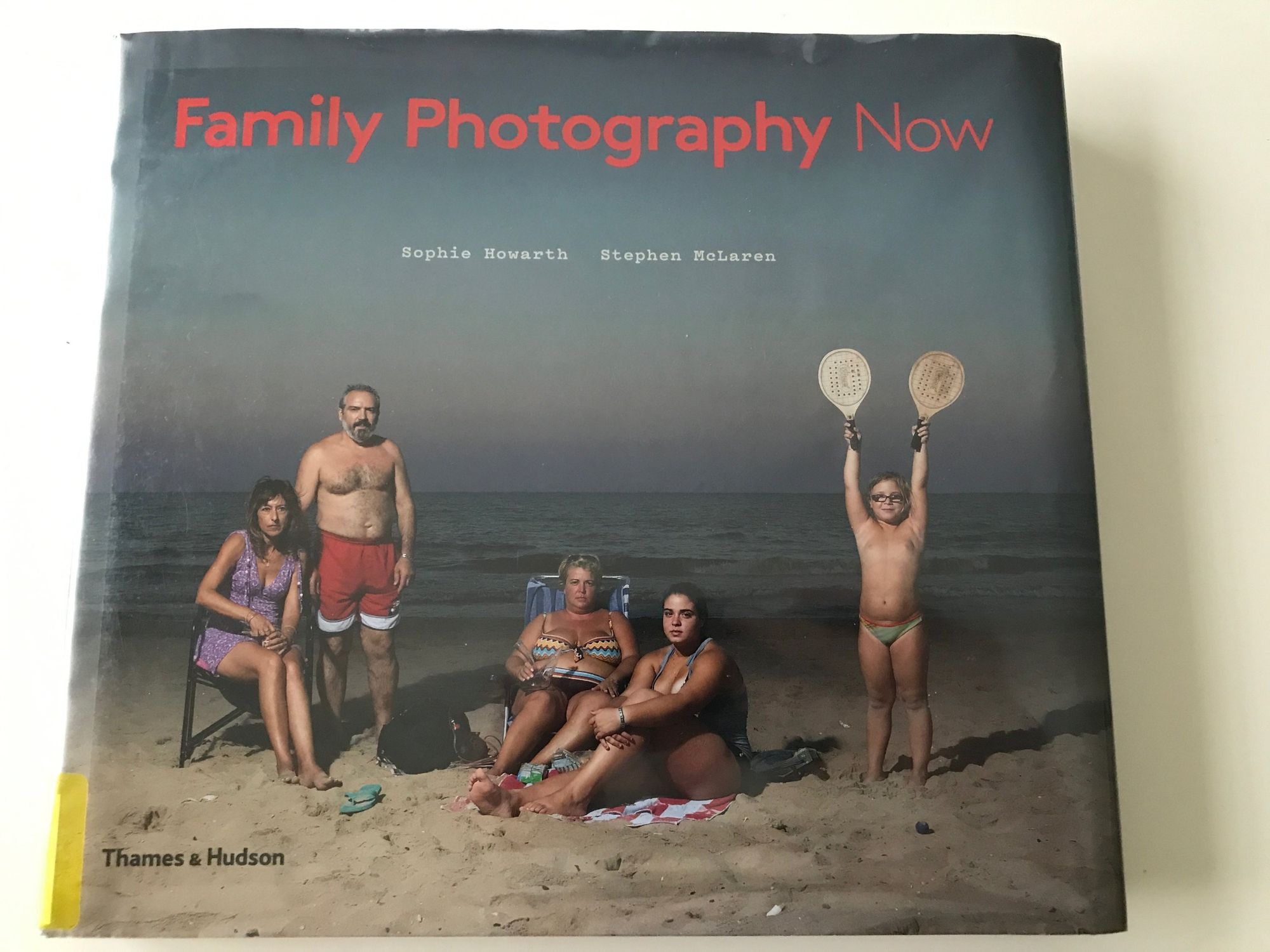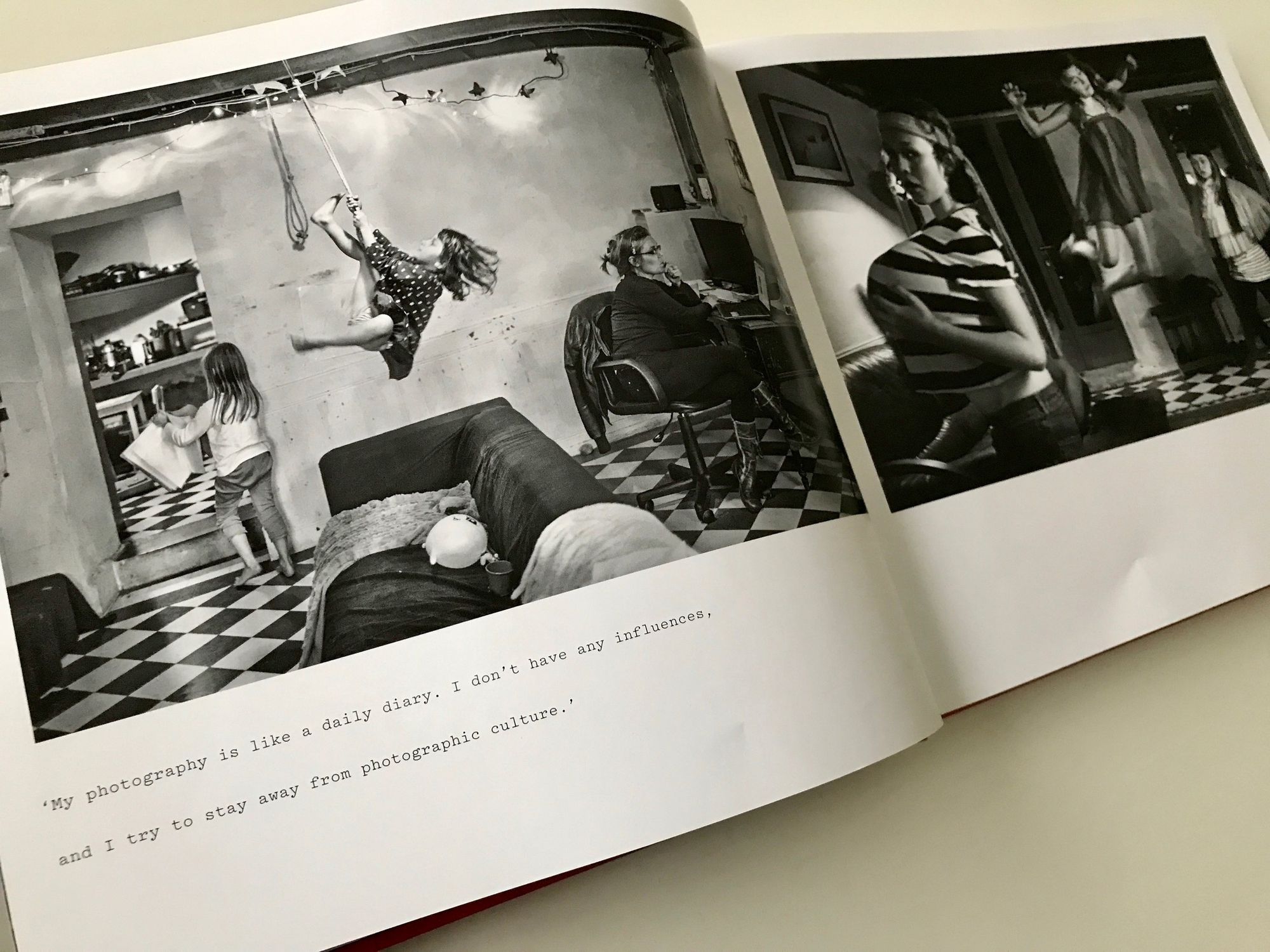 Some of the images are meticulously printed black and white photos worthy of hanging in any museum for their technical mastery alone. Some are whimsical plays on color. Some, which deal with truly dysfunctional families, you'd rather skip than deal with. But you can't.
It's a big, thick photo book.
Good. It's about time more paper was devoted to this topic.
It's inspiring me to up my game with my own family photos. Check it out. I bet you'll never look at your family's photo albums the same way again.