Ghosting to Improve Relationships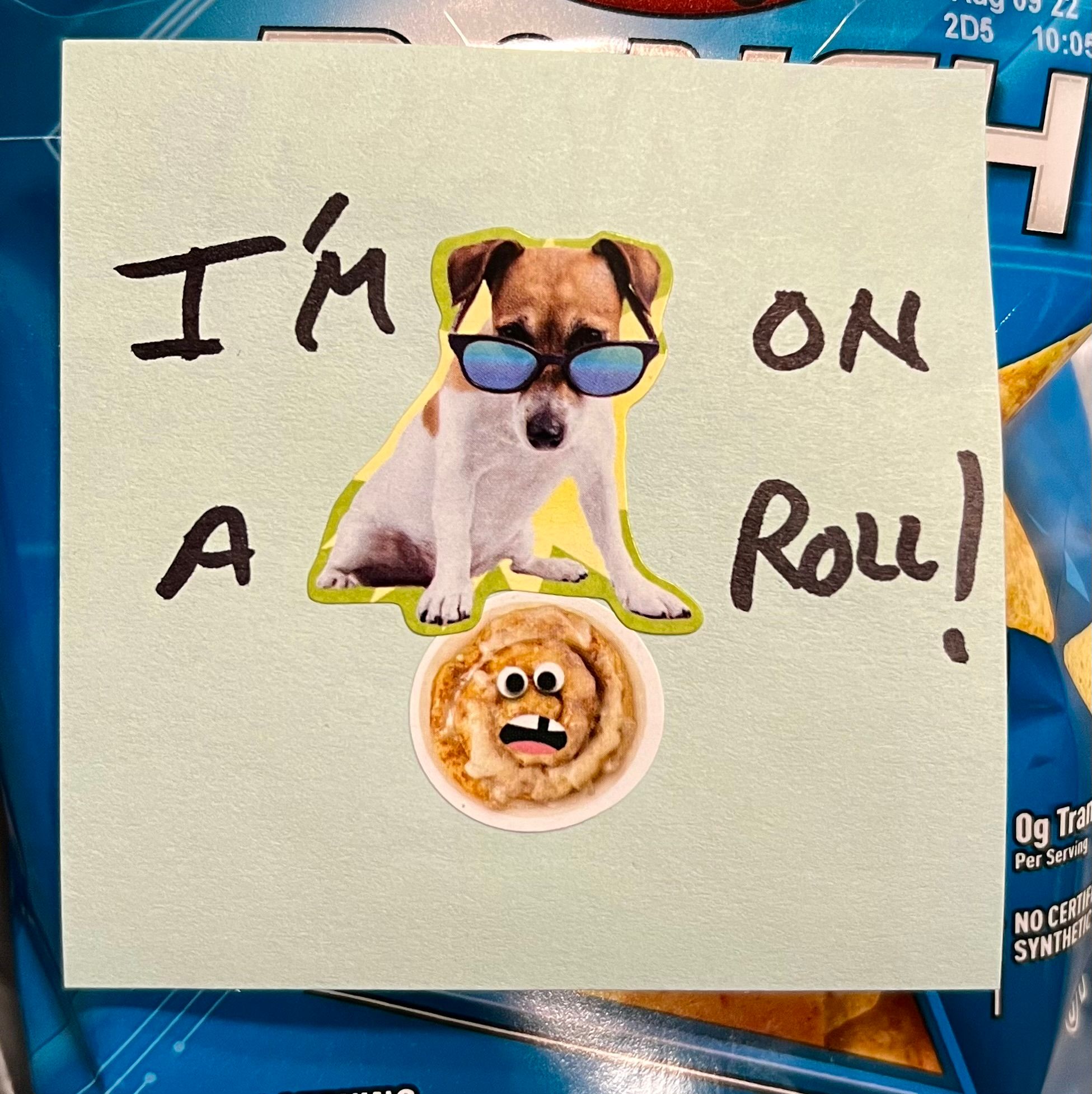 This post is my first on my new host, Ghost. They were kind enough to port my 15+ years worth of blog posts and newsletters over to kick the tires.
My former host, Squarespace, was built up by word-of-mouth during the second golden age of blogging, and evangelized by bloggers in those early days as "the Apple of blogging platforms."
But, they quickly learned it was far simpler and cheaper to shape their hosting around small businesses that needed fast, easy websites to set and forget.
It made sense. Bloggers publish a lot and demand a lot of their platforms. Restaurants only publish four or five pages, which may never get updated.
It's the same recurring revenue for far less trouble. I can't blame them. It's a good business model, but I'm no longer their target customer, so I'm no longer their customer.
Ghost focuses on publishing, though. In fact, Ghost focuses specifically on the biggest problem facing writers, photographers, and creators of all kinds – the process of properly distributing what you publish.
They knew that was the hard part. That was the scarcity in the market. So, they owned it. I love that.
I was thrilled to jump over, but not just for that reason. Ghost is also the host that fits best with my idea of what makes a great personal blog and newsletter.
Remember personal blogs and newsletters? It's been a while.
I think they're due for a third golden age.
When's the last time you went to an actual website to read a real article written by a human, without being slapped in the face by pop-ups, cookie warnings, ads, and lead magnets?
We are witnessing the start of new era of online marketing, publishing, and creation. Very few people seem to notice. That's good. That's what opportunity looks like.
Apple is about to land a few more punches against their ad-dependent competitors on Monday. Alphabet and Meta say everything's fine on their end. In fact, they love privacy so much, they want you to entrust them with all of your data. They promise to look after it well.
Meanwhile, they're racing to transition more of ad sales to product- and service-based sales, hoping Wall Street and ad buyers don't catch on before ad prices fall.
Alphabet seemed to make changes to their ad strategy after last year's WWDC. Meta didn't start as early, so they got hit hard. And, of course, there are dozens of big, but not mega, companies making the same transitions — if they're smart.
What does all that mean for you?
If you've invested in building relationships with your audience, you're ahead of the game. If you've invested in complex journeys, advertising, and short-term sales, you've got some changes to make.
The only constant is looking after the best interest of your audience.
In my case, that's you. So, I developed a multi-year plan back in 2020 to streamline my process, speed up my site, and deliver a lot more value for the time and attention you give my rants.
Thanks for hanging in there during the move. I'm grateful for every minute you've spent reading or listening to me ramble since the 90s.
Big thanks to Paul Davis as well, and his team, for the weeks it took unravel the decades of Squarespace cruft. I'm sure there'll still be some minor issues with broken links and feeds. My former RSS feed was a mess, and I know many of you live and breath RSS, so I'll do my best to make that transition as seamless as possible.
Please feel free to hit me up with any questions!
Thanks for reading!