Indie Hope and Bankers Boxes
Welcome to the best season.
I'm feeling a bit silly — optimistic in a very contrarian way. I see nothing but pessimism in the press right now, and nothing but opportunity for creators with an indie spirit. That's the tone for this issue's set of truly odd links.
– CJ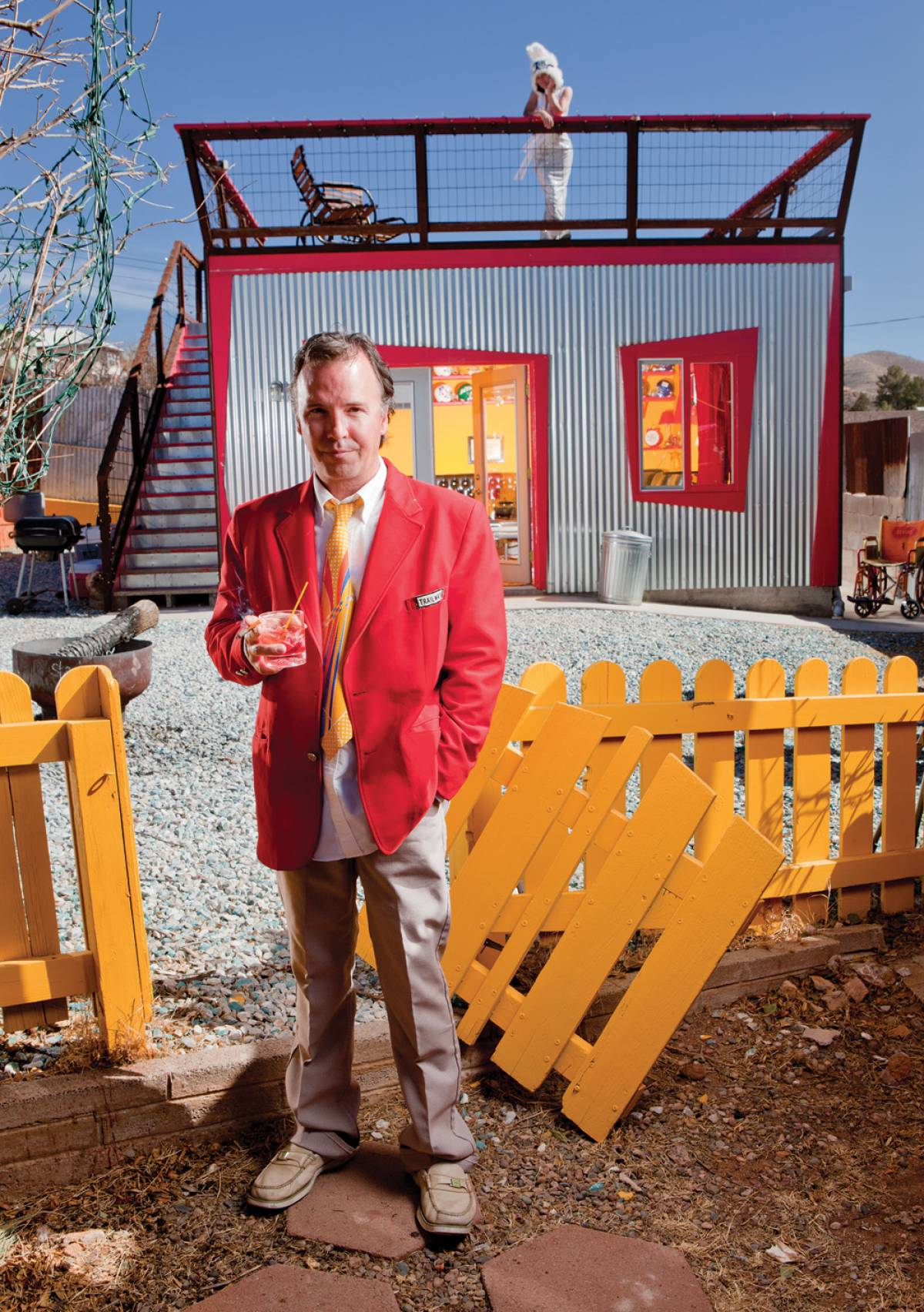 "Don't stay home."
It's tempting to stay inside as the temperatures get colder and the days get shorter. Here's why that impulse should be battled from time to time. I got to meet the ultimate indie creator in the weirdest way, which is just his style.
The Wisdom of the Bankers Box
What?! It's totally normal to post a mini-book's-worth of research on why the Bankers Box is an underrated miracle of technology. Old man wisdom at its finest!
Social proof is overrated.
From an underrated technology to an overrated tactic. Social proof is helpful, but there's a time and place. Use it wisely.
Enjoy collaboration…or else!
I posted this last week, but it's already been backed up by several articles and new research. You can't escape demographics, but that won't stop many businesses from trying. This is a huge opportunity for indie creators.
I miss blogging.
It's that season again, when we all lament the loss of the slower, saner, non-algorithmic world of media we used to live in when blogging ruled. Besides the above article from Josh, there's Jamie's incredible article on blog gardening, that will keep me busy for years to come, and Austin's re-linking to his article, 15 years of blogging (and 3 reasons I keep going). Jamie also linked to a project called the internet used to be fun, which I can't wait to dive into, but also can't wait to rebut. The internet has always been fun and will always be fun to those who publish and read whatever the hell they want, without the expectation of immediate rewards.