Meditate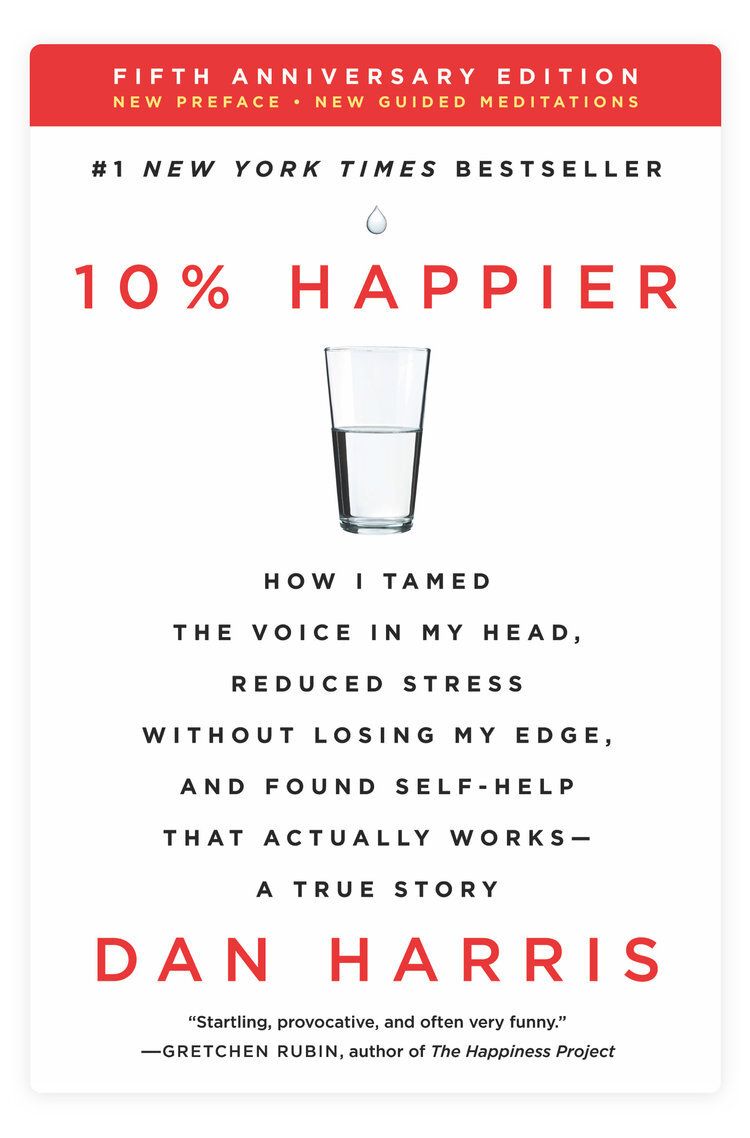 Meditation has helped me more as an approach to reality than just an anxiety treatment. Oh, it can also work wonders on anxiety, but the scope of meditation is so much grander.
But where to begin? It's such a huge topic and to relay a practical tactic you could accomplish in a reasonable amount of time seems impossible.
So, how about this…read the two best modern books on the topic.
These two books really shook my world and forced me to meditate daily, as the most important habit in my life.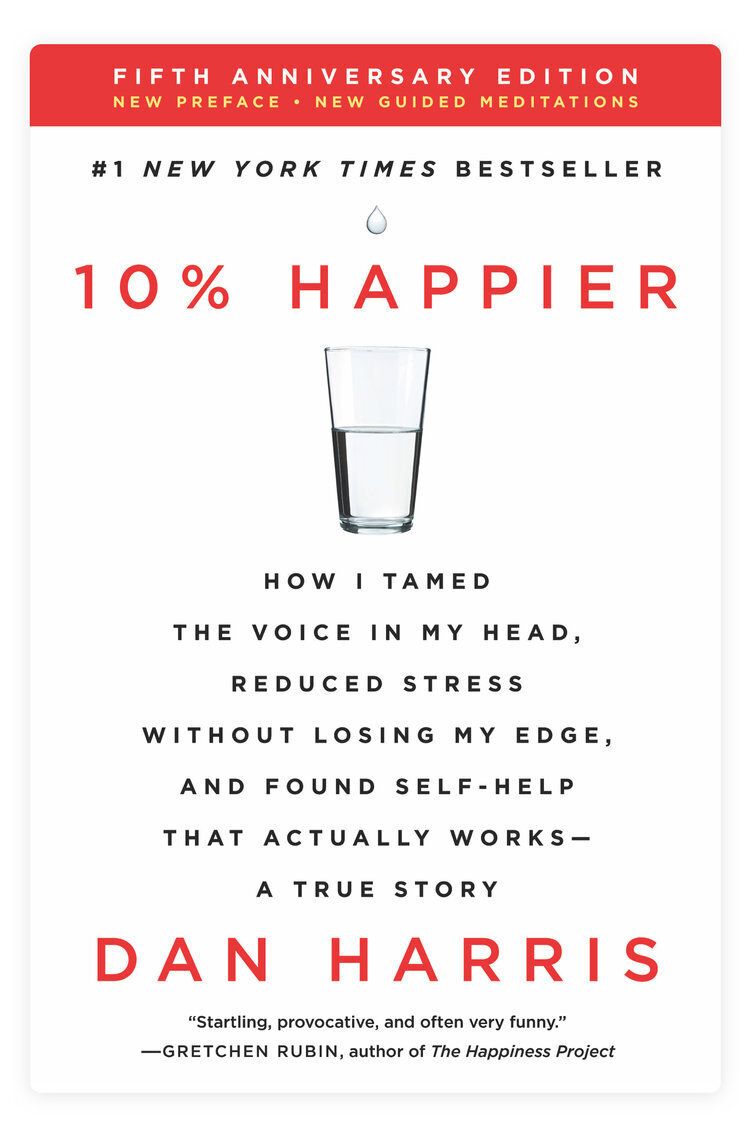 10% Happier by Dan Harris is an introduction to meditation from a skeptical ABC News anchor who had a panic attack on air in front of 5 million viewers and sought ways to come to grips with the frantic nature of his mind. He questions everyone and everything in the process and has laughably horrible results at first. He stumbles into some successes and has become "10% happier," which is a pretty good return.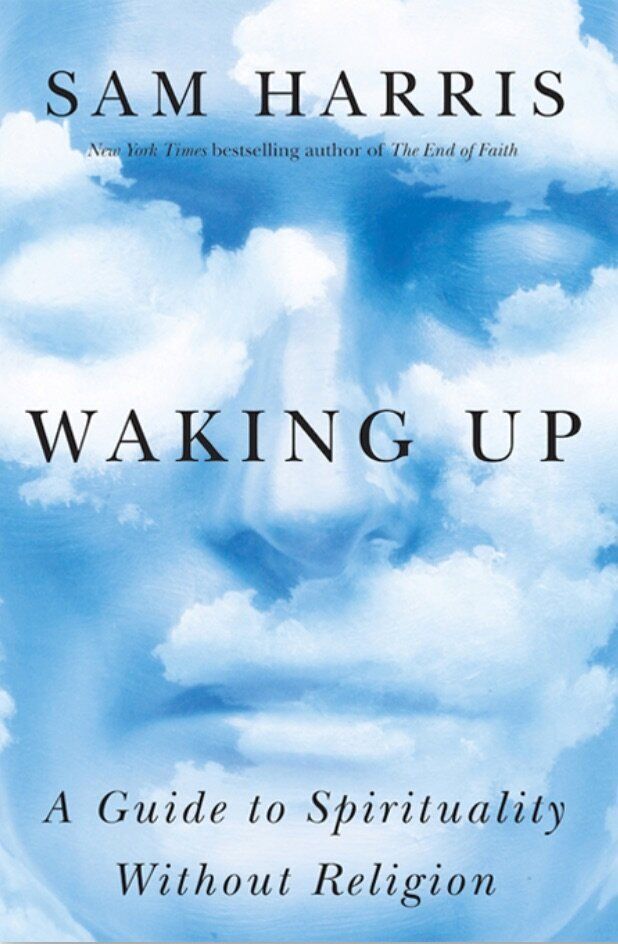 If 10% Happier is your introduction, Waking Up is your deep dive.
Written by neuroscientist-turned-podcaster Sam Harris (no relation to Dan Harris, but they are friends), this book will wake you up to the benefits of a lifetime of meditation.
What I love about the book is how allergic it is to the woo-woo nature of some meditation advocates. Sam gets deep into the science. This is straight-up facts, provable benefits, and contemplation on what the human brain is really capable of doing/healing. I've read this book twice and I subscribe the Waking Up app, which is loaded with lessons and continually updated.
Between these two books, you'll be a meditation expert in just a few reading sessions. There isn't much to meditation besides sitting still in a room, but the effect it has is so far beyond the time invested.