New Newsletter & Meetup: How is Film Like a Sailboat?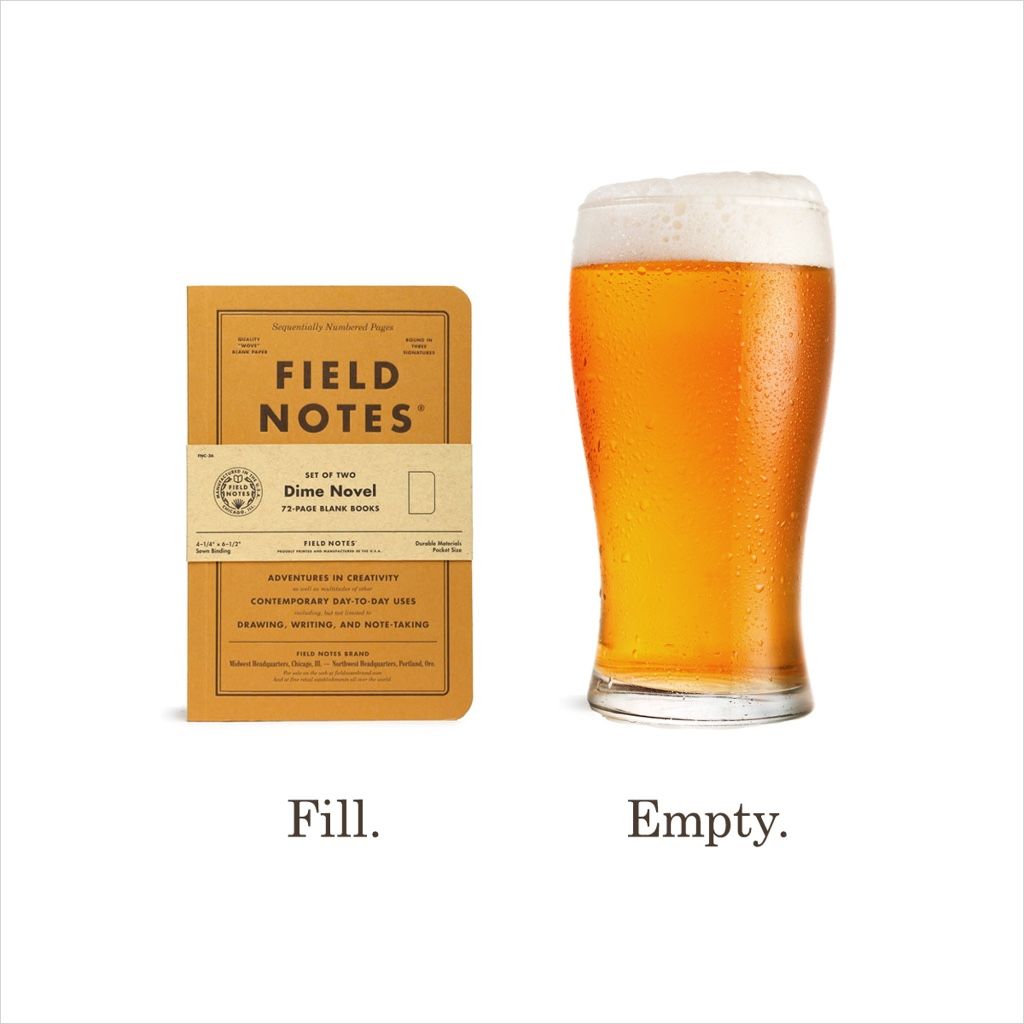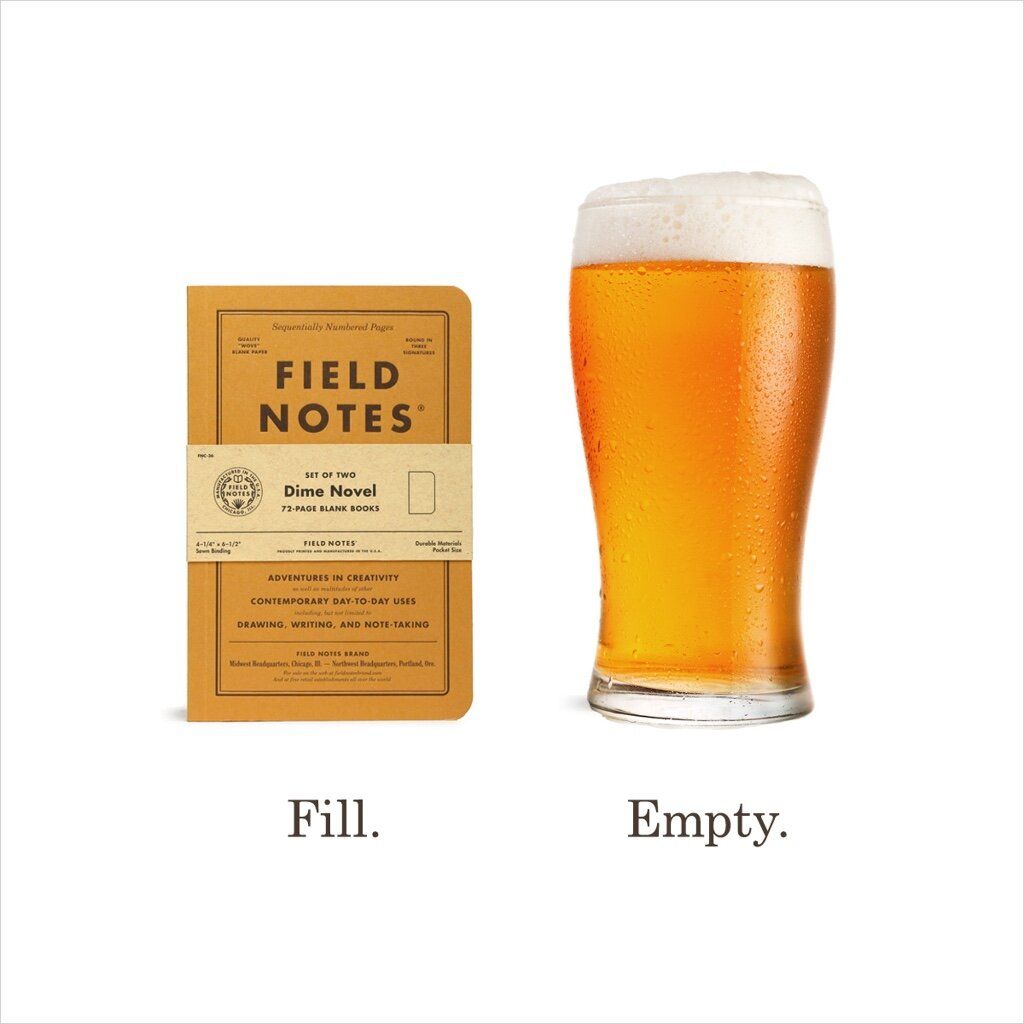 I'll be at Field Notes headquarters in Chicago tomorrow for the Pen Addict podcast and meet up. I've been a fan of, and occasional guest on, Relay FM's podcasts since long before they were called Relay FM (or 70 Decibels). The Pen Addict is one of their best shows and I'm happy to help welcome them to Chicago.

Stop by, say hi, and have a beer! Check out the announcement on the Field Notes website, and let them know you're coming on their Facebook event page.
This week's newsletter includes some great quotes and the secret to life (at the bottom). Check it out.