Recommended: Do Open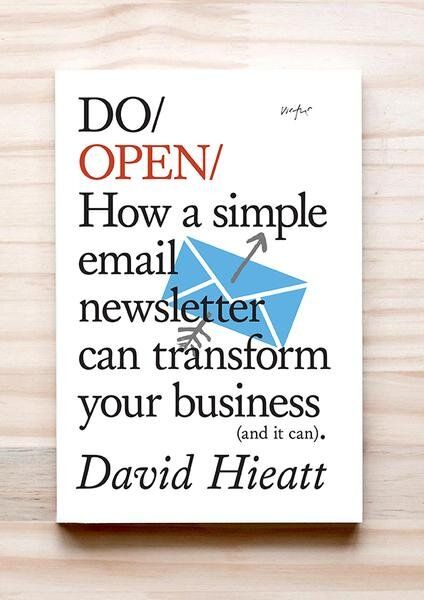 If you don't know where to start in creating a newsletter, the book Do Open is what I always recommend. In fact, I give it out to anyone I work with on a new newsletter.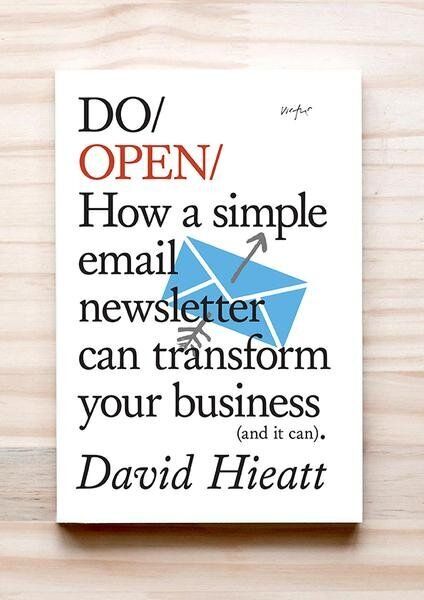 It's the perfect, easy-to-read, back-to-basics start for anyone's newsletter journey. It's particular good at the "why's" behind newsletter publishing.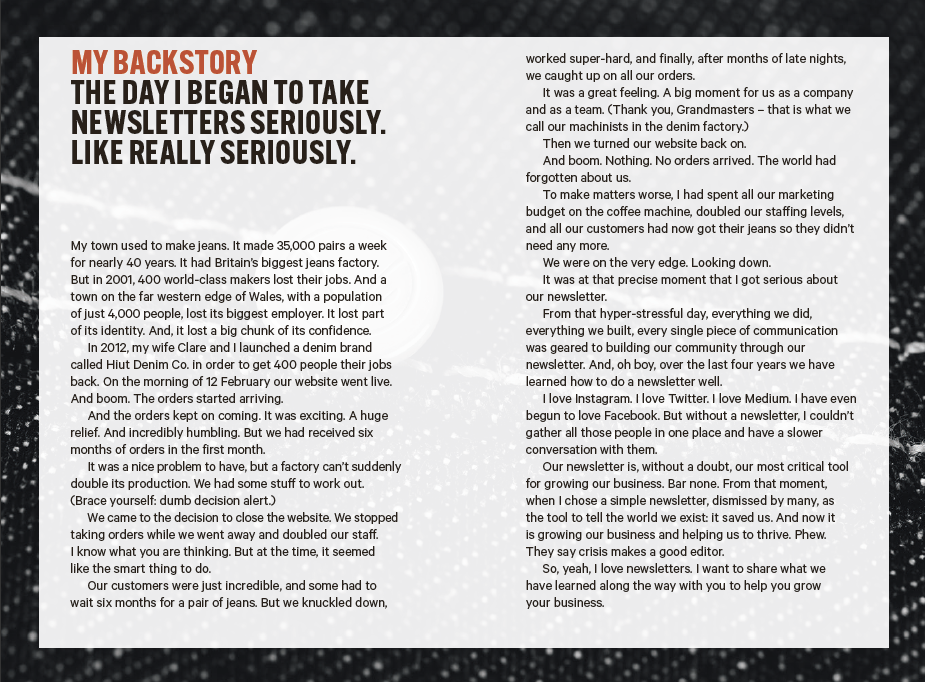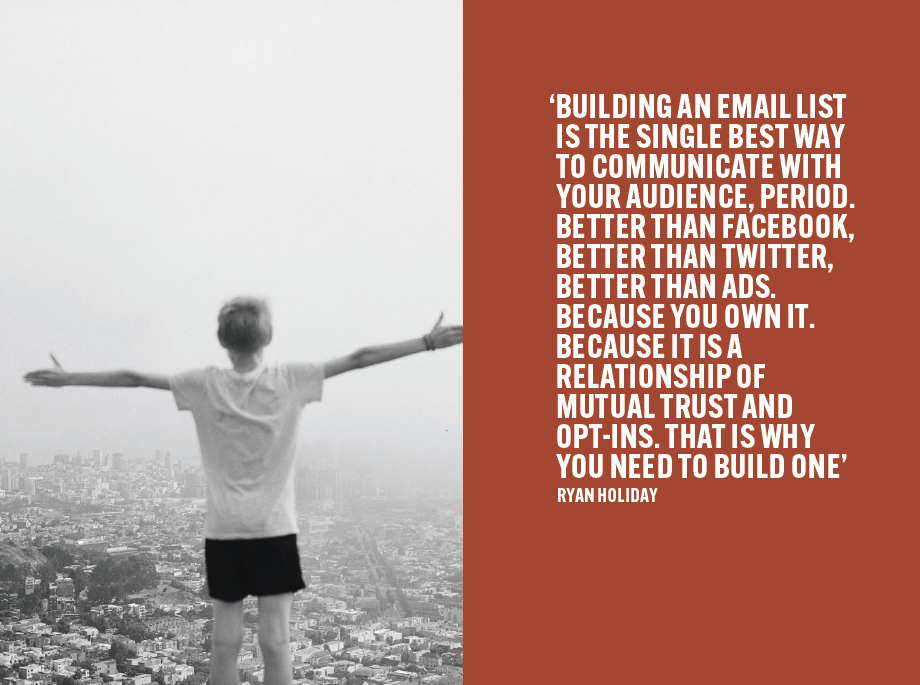 Author David Hieatt just launched a giant course on email newsletters (along with a PRINT!! workbook). It's expensive, meant for businesses, and already closed for the year, so it's probably not something for you yet. But get the book for a taste of what you could expect in the course. If you're dying for more detail, keep it in mind for next year's registration.
And subscribe to one of his company's newsletters (DO Lectures and Hiut Denim). The techniques they recommend will also appear there.
Check out the rest of this month's posts on creating email newsletters.