Recommended: Newsletter Ninja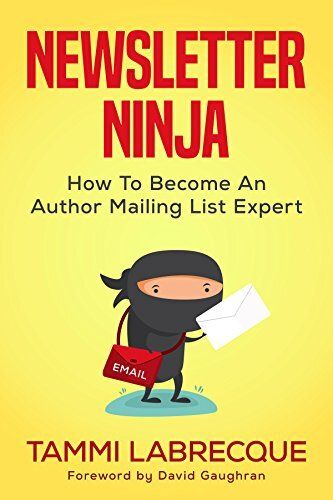 There are dozens of email marketing books, but they tend to either be too shallow (all feels, no tech) or too deep (all tech, no heart). But sometimes, there's a book that bridges that gap, like Newsletter Ninja.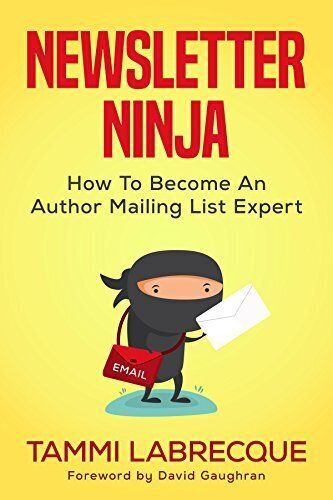 The book is meant for authors with newsletters, but a lot of the concepts hold true for most information-based businesses or hobbyists. In a way, it picks up where a book like Do Open leaves off, giving you a little more about the how-tos involved in building a community around your newsletter.
Plus, it's just a really fun little book.
If Do Open gets you to dip your toes in the water, this book will get you waste-deep. From there, you can decide if you want to make the plunge into the deep end with the tech-heavy books and courses.
Check out the rest of this month's posts on creating email newsletters.