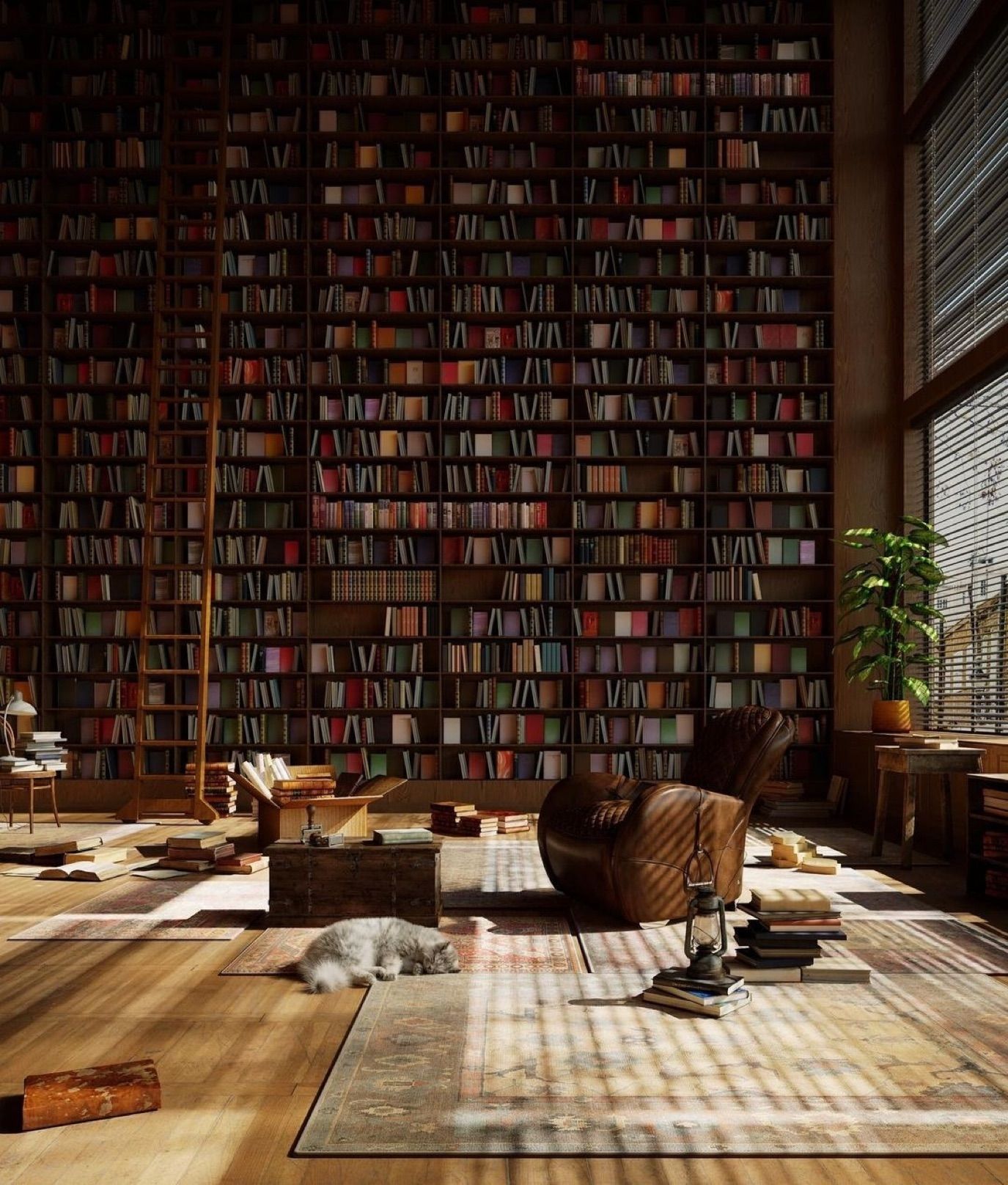 Since I'm doing some editing and cleaning on my site, I figured it might be fun to do another link love issue. Enjoy! — CJ
1
Author Cal Newport explains the collected research on whether smartphones are bad for kids or just another moral panic. This was more even-handed than I expected, and it re-introduced me to the concept of "solitude deprivation." It pairs well with this Adam Grant post on the importance of reflecting and relaxing.
2
The CEO of Herman Miller is a pain in the ass. Literally. I had just discovered my wife had an Aeron chair from decades ago. She let me borrow it. I was immediately hooked and went shopping for my own on the used market (remote work has made them affordable). That's when this tone-deaf CEO made me proud I wasn't paying them directly. This is what happens when CEOs don't believe they need writers anymore. Herman Miller also just bought Fully, which sucks because they made my whiteboard desk, who — I'm guessing — will end their stellar tech support now. Nevertheless, the genius contained within this photo on their site cannot be overstated. I could write an entire book about the disruptive storage strategies on display here (nerds only, please).
3
Speaking of storage, MacSparky went full Han-fired-first nerd on his tech gear with a mountain of Kaizen Foam. Everyone now knows what I want for Father's Day. And since we're talking about upcoming holidays, the illustrated history of the picnic table was a fun find for Memorial Day.
4
Here's how to do a little spring cleaning on your website without getting in trouble with Google. While you're at it, clean the inputs as well. What's in your RSS, social feeds, and podcasts that doesn't absolutely need to be there? What can be moved to RSS only?
5
Hubspot and Litmus have released their 2023 State of Marketing Report, which claims that video is "the most popular and effective media format for the fourth year in a row." Also, the "#1 highest ROI of any marketing channel are blogs, social media shopping tools, and influencer marketing." So…content is good I guess? Conflicting info abounds in this report, though. Litmus steps in later in the report to add, "Email marketing is an unmatched investment…brands get back $36 for every $1 spent on the channel on average." OK, so email must still be the best for ROI then, right? Not blogs and social? $36 really is news to me. Very impressive, if true. I guess email just isn't trendy enough for those surveyed? I'd rather have the money than be trendy.