Stay Up?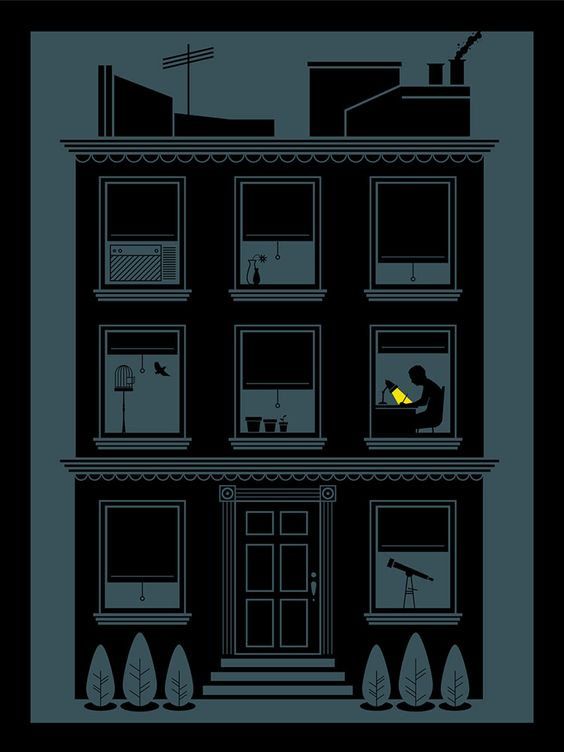 Frank Chimero recently tweeted this illustration, a poster he made called "Midnight Oil":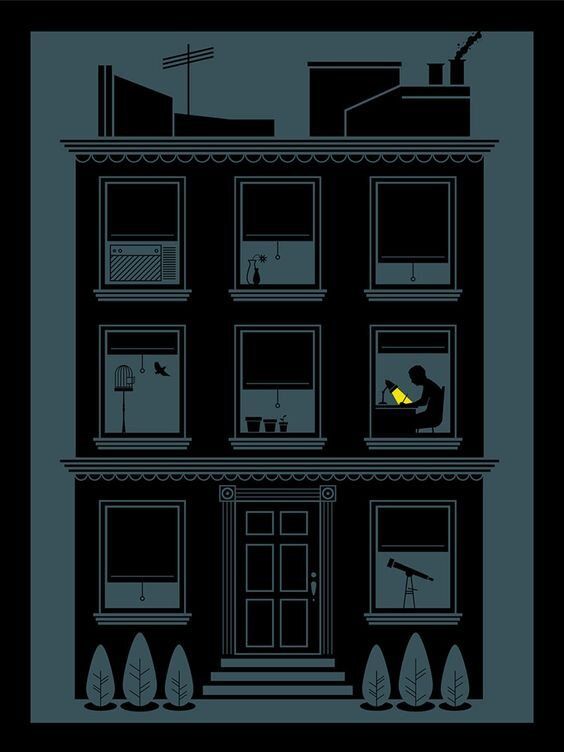 It reminded me of this print from years ago: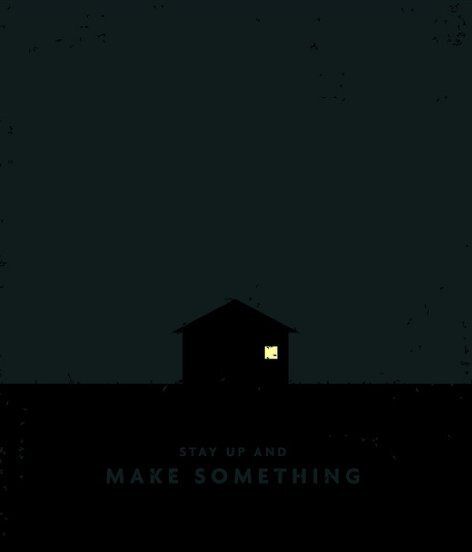 Both prints I love and I want hanging in my office.
But, to be honest, when I am in my office working into the night, it's usually not my idea and it's never a good idea for my health.
So, I look to this illustration from Margot Field: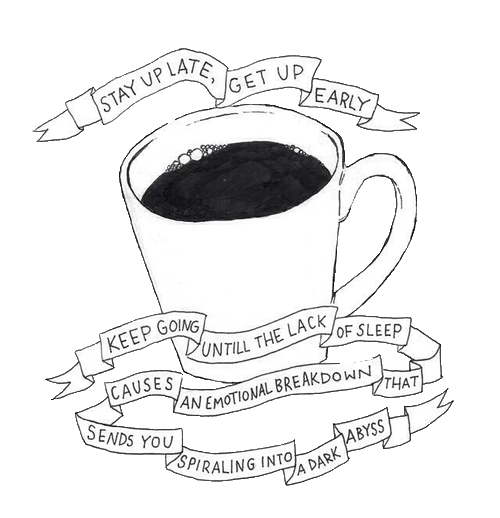 Get some sleep.