Review: Ted Templeman: A Platinum Producer's Life in Music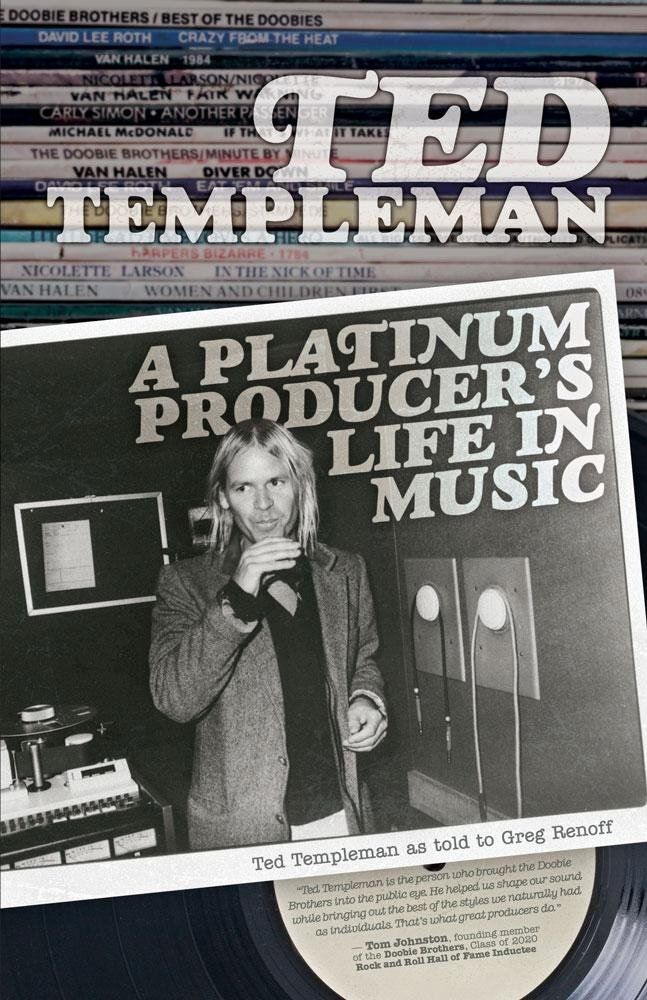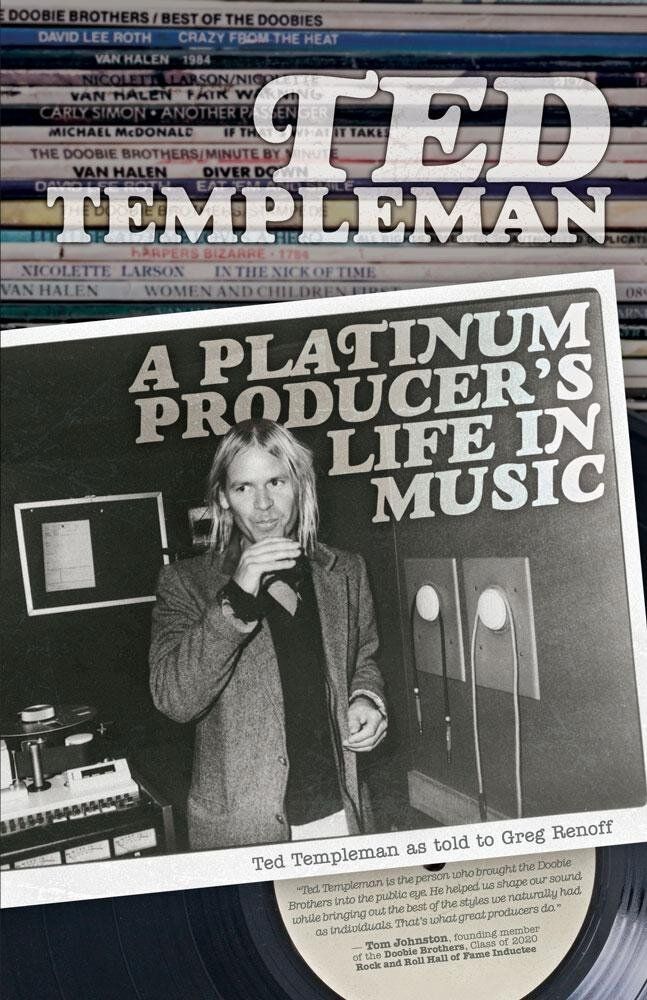 Ted Templeman: A Platinum Producer's Life in Music by Greg Renoff is the rare, all-encompassing autobiography that never drags.
Ted explains what it was like to work with Van Halen, Aerosmith, and The Doobie Brothers, and how he helped shape their songs and albums. Ted made Van Halen happen and helped create the best six-album run in hard rock history.
Ted had the power, the purse strings, and production expertise to take Van Halen to the mainstream in a way no other person could have at the time (consider that Gene Simmons — at the height of his power — failed to pull off the same job a year before Ted).
What I love most about the book is the candor. Ted was already wealthy, ambitious, and headstrong about music by the time he decided to take on Van Halen. In contrast to Van Halen's former manager's book last year (I'm sorry to keep picking on that book but would it killed them to have a fact checker?), Ted is clear on his motives, his occasional lapses in judgement, and his part in the some of the biggest debates in hard rock/heavy metal history.
I believe his take on everything from the vocal coaching David Lee Roth in 1977 to the master tapes of 1984 being held hostage. He's just telling his life's story so that others don't do it for him. I wish Eddie, Alex, Michael, and Wolfie would do the same.
If you're lucky, your life will boil down to a short narrative for a few decades before the world forgets you were even here. You should at least have a say in the narrative.
Thank you Greg Renoff for pushing Ted to tell you his life story, and for creating a riveting book that made this quarantine more bearable. Thank you Ted for setting the record straight on so many debates and leading a life worth reading.