Unexpected Design Playgrounds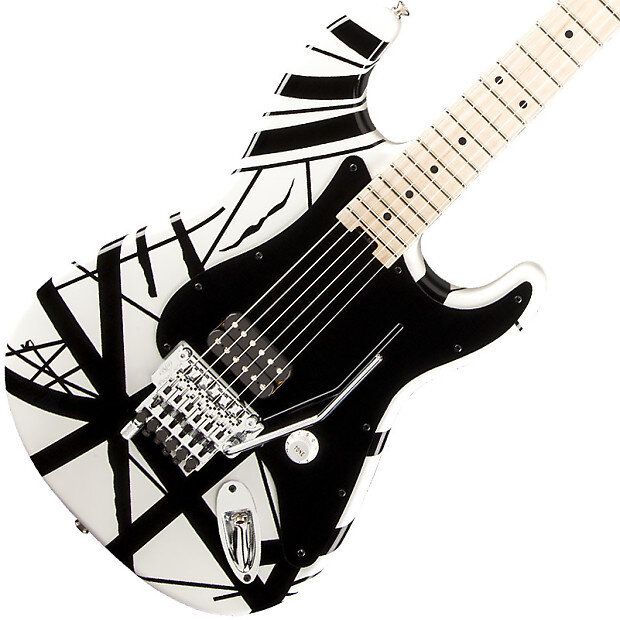 After getting a few positive responses about my (lack) of design on this site, and how that ties in with my partscaster post, I thought I could add an aside about one of my favorite design playgrounds.
In addition to apps, pens, websites and newsletters, one of my favorite design playgrounds (hotbeds of design choice and innovation) is guitars — lately, minimalist guitars because they're harder to design.
I love a classic guitar. When done right, there's nothing like an original. But lately, I've been craving the simple, clear, do-one-thing-well guitars that offer the right balance of constraints to learn and grow as a player.
The best minimalist guitars focus on fewer, and higher-quality parts, leaving a larger blank canvas for aesthetics like finishes and hardware options.
Like most design playgrounds, 90% of the attempts fail. Only 1 or 2 models, of the hundreds released every year, even catch my eye.
Historically, I think Eddie started the minimal craze in 1978 (many homebrew guitars came before, but they were very far from minimalist).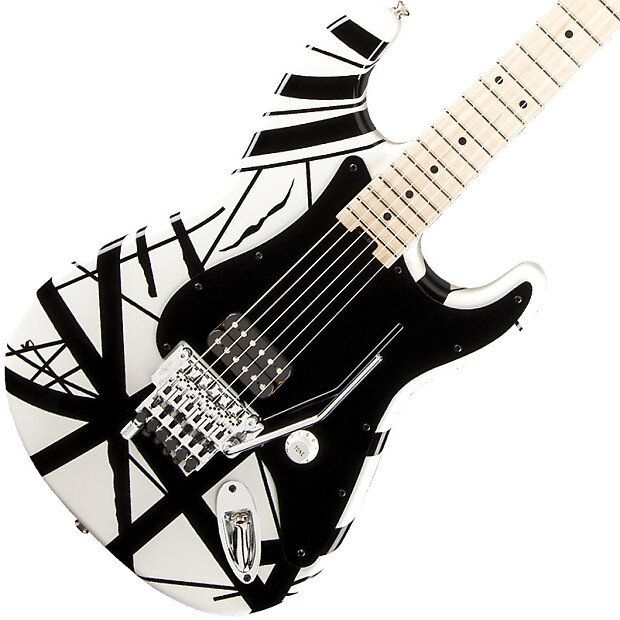 He was copied for a decade by uninspired attempts.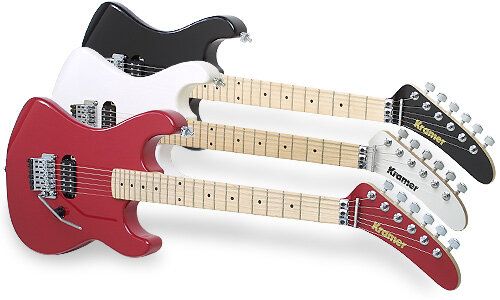 In the 90s, Tom DeLonge resurrected the Eddie design for a new generation and new genre.

Lately?
While most large guitar makers have embraced complexity in recent years — everything buckets — just a few shine in the minimalist category (Charvel and ESP most of all).
This was the most handsome of 2020.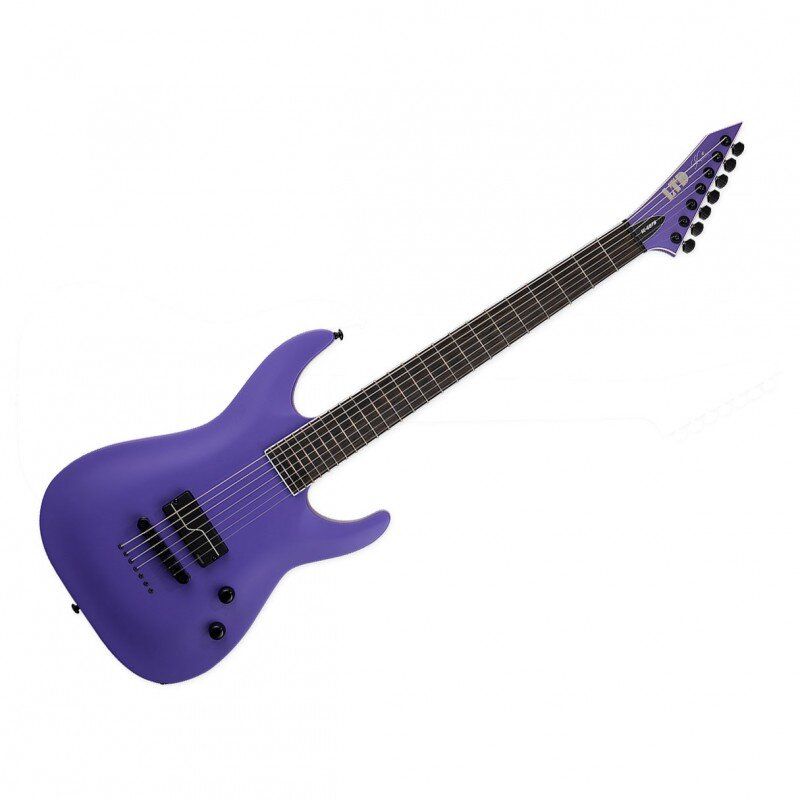 And this is my pick for the current year.

Purdy.