Van Halen Destroys the 7th Floor of the Sheraton Inn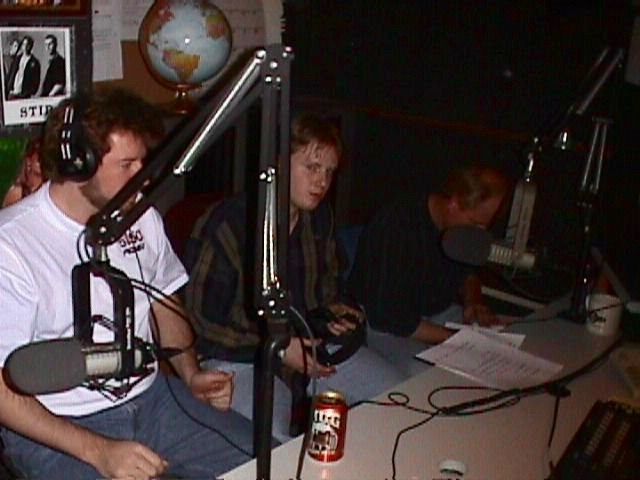 The VHND just posted an account of one of rock's most infamous moments of pure destruction.
On my "book tour" for The Van Halen Encyclopedia in 1999 I made a point of staying at this hotel in Madison, Wisconsin. Unfortunately, I was not allowed on the 7th floor (VIPs only). I did get to meet Susan Masino from this article and we did an hour on the local rock station promoting the book.