Violinists are Lazy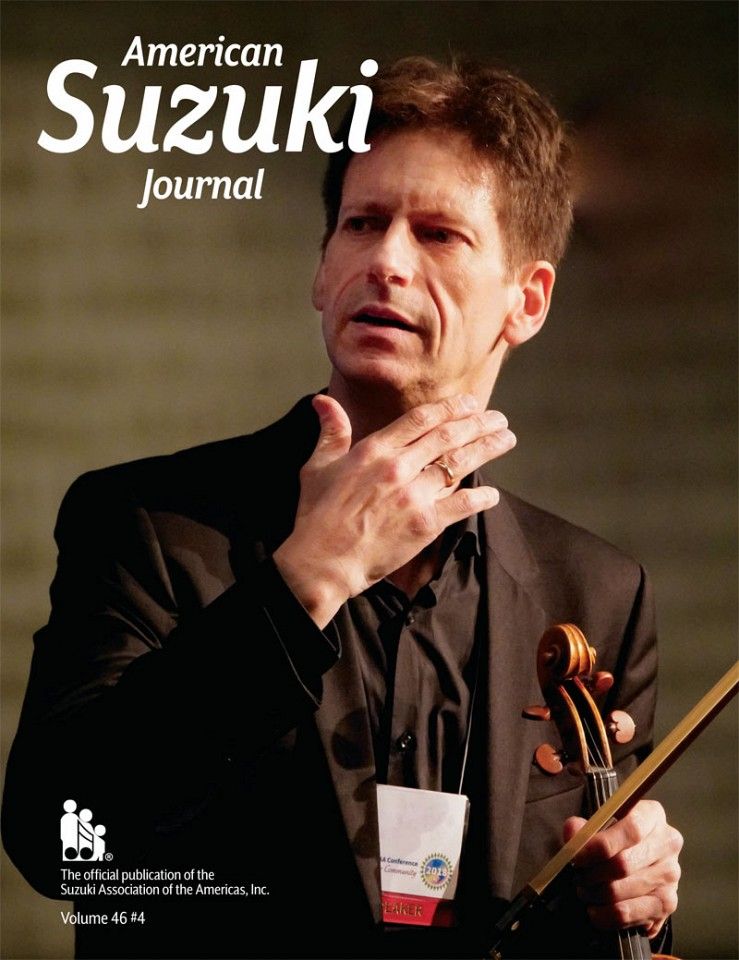 I've spent the past week at my son's violin camp in Salt Lake City, Utah. It's an incredible opportunity for him to learn from the best violin teachers in the world. 681 students work with 184 teachers for a solid week of classes.
The camp started with a speech by Koen Rens, a teacher's teacher from Belgium with a gift for public speaking. As luck would have it, my son scored a one-hour-a-day class with him on technique.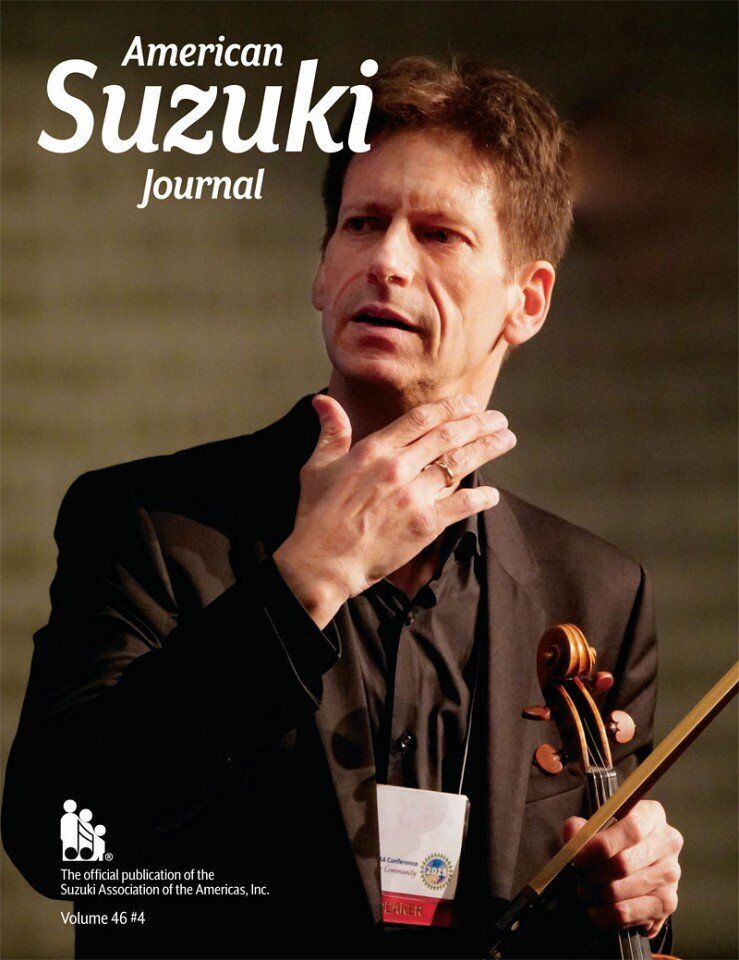 I've never seen such a natural teacher, and judging by the amount of "observers" in the class, I'm not alone. I recorded some of his teachings, and I hope he doesn't mind me sharing one of the lessons here, because I think all artists can learn something from it:
"Violinists are lazy. You play every day, because if you skip one day of practice, you have to work more the next day.

You hold your violin on your collar bone with the weight of your head. That's lazy. If you want to be a hard-working person, keep it up with your arm. You'll get really tired.

When you use your bow, don't fight gravity. Gravity is your friend. Gravity is like love. If you go against it, life becomes more difficult."
In another lesson, when a young student suggested he must be making a lot of money, he responded, "I don't do money. It doesn't interest me." Which is exactly the kind of thing a highly-valued person with a singular focus would say.
Check out his keynote at the 2018 Suzuki Association of the Americas conference for an idea of how contagious enthusiasm can be in teaching and public speaking, even if you're not a musician. My favorite takeaway from the keynote as a guitar player:
"String players…we work with resonance. We make the string move. The string moves the air. And the air moves people around us. The more resonance we have, the happier we are."