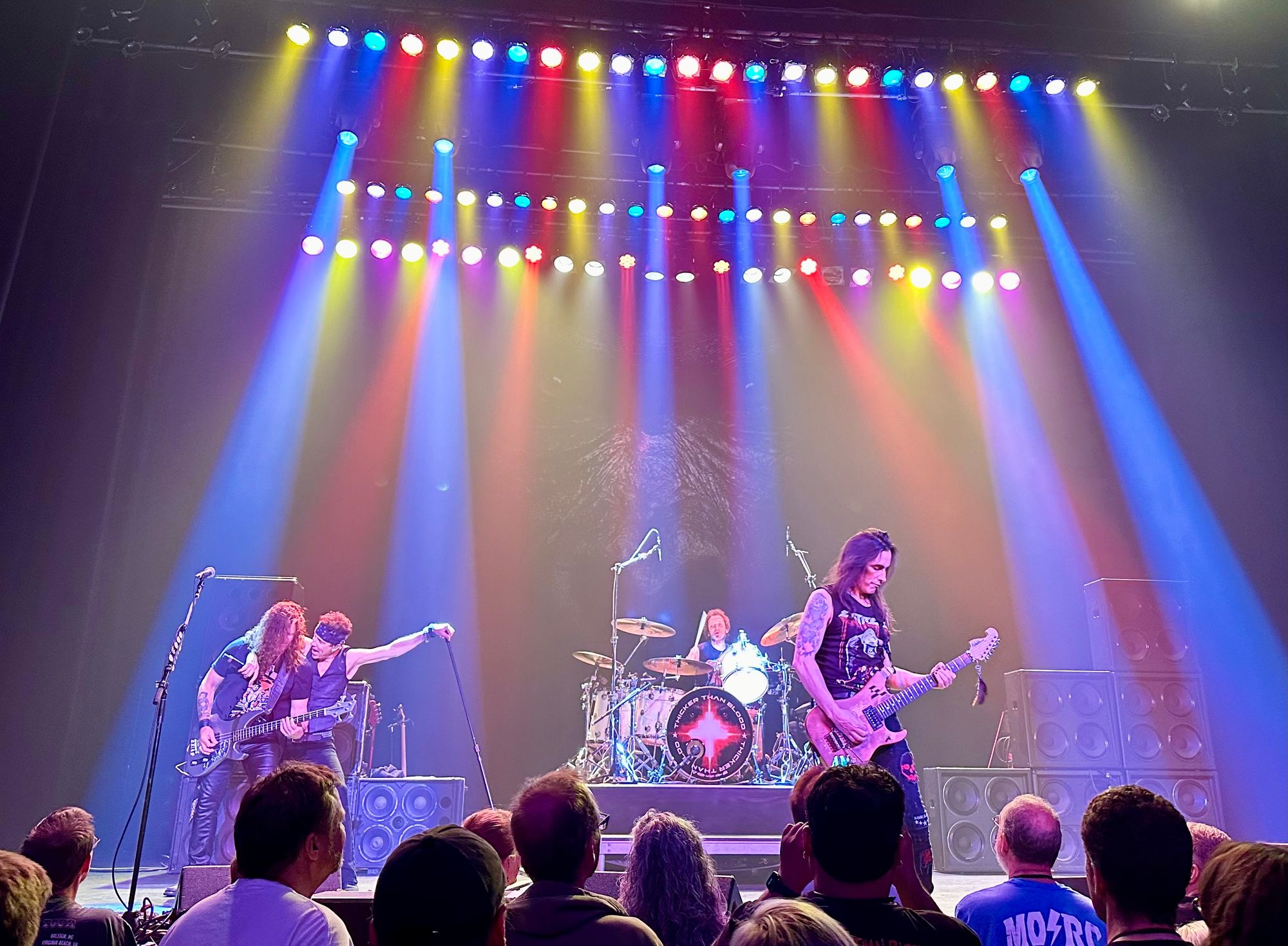 Never meet your heroes, they say.
Well, I met Nuno Bettencourt last week and he turned out to be a nice dude. Plus, he's also the template for a well-lived creative life.
For those who don't know, Nuno is one of the last guitar gods still performing. You most likely know him from hits he had as far back as 1989 with Extreme, Janet Jackson, and Rhianna – or from my guitar design idea that turned into an actual product last year.
But I know him as the uniquely-percussive, founding-father guitarist of the funk metal genre — metal that will have you banging your head and dancing at the same time.
His relentless creative process took him from being labeled a "one-hit-wonder" in the 1990s, to recording and touring constantly throughout the 2000s – no matter what size the crowd.
Imagine everyone's surprise when he scored viral-hit song in 2023 after performing at the Super Bowl. Is there such as thing as a two-hit wonder spanning four decades?
This is what a daily creative process looks like. It's not even. It's not about constant audience growth.
There's a lot to learn from Nuno.
— CJ
P.S. Thank you Abe, for catching this pick and slyly putting it in my pocket as a souvenir. Guitar players will notice the striations in the side of the pick from the unique way Nuno plays.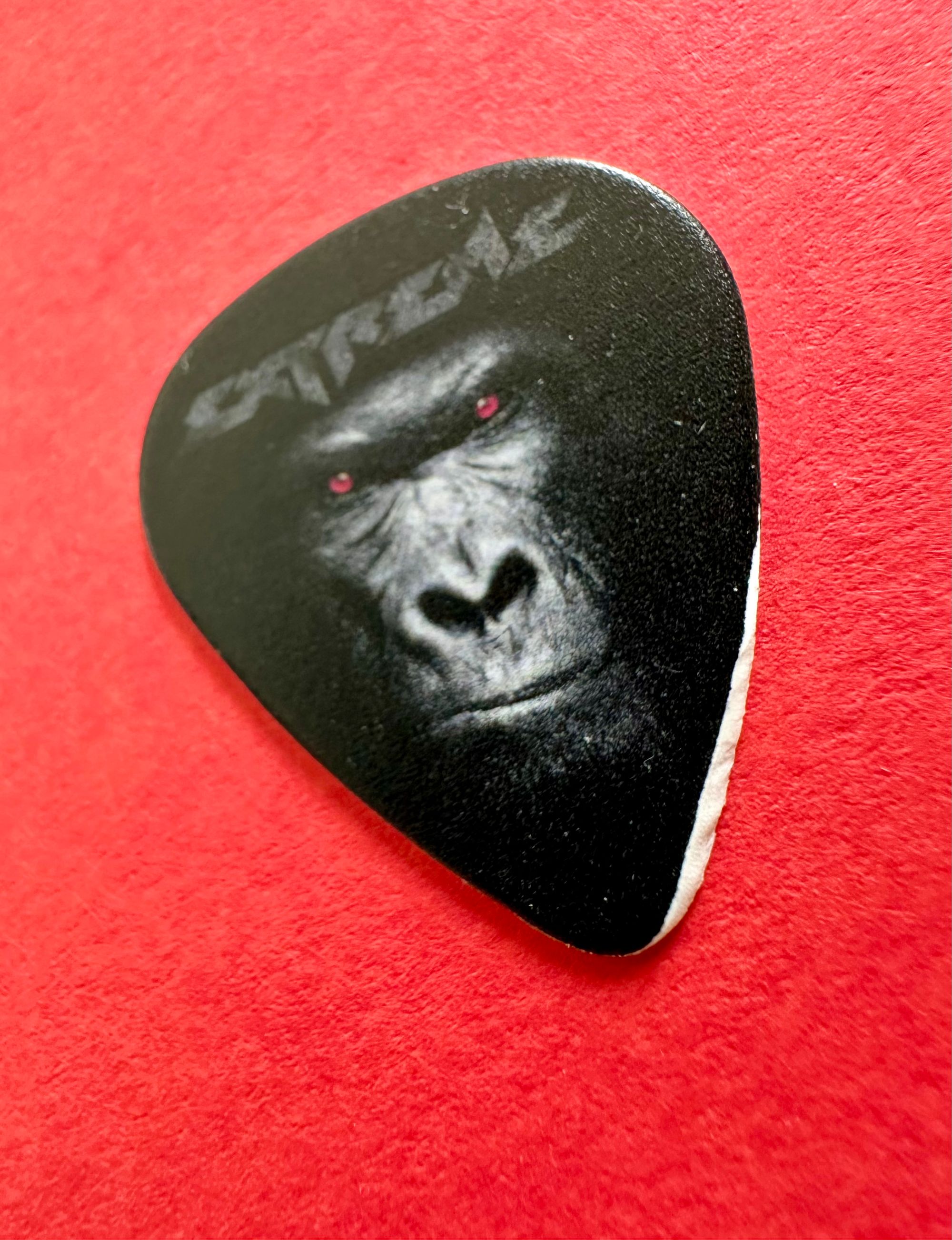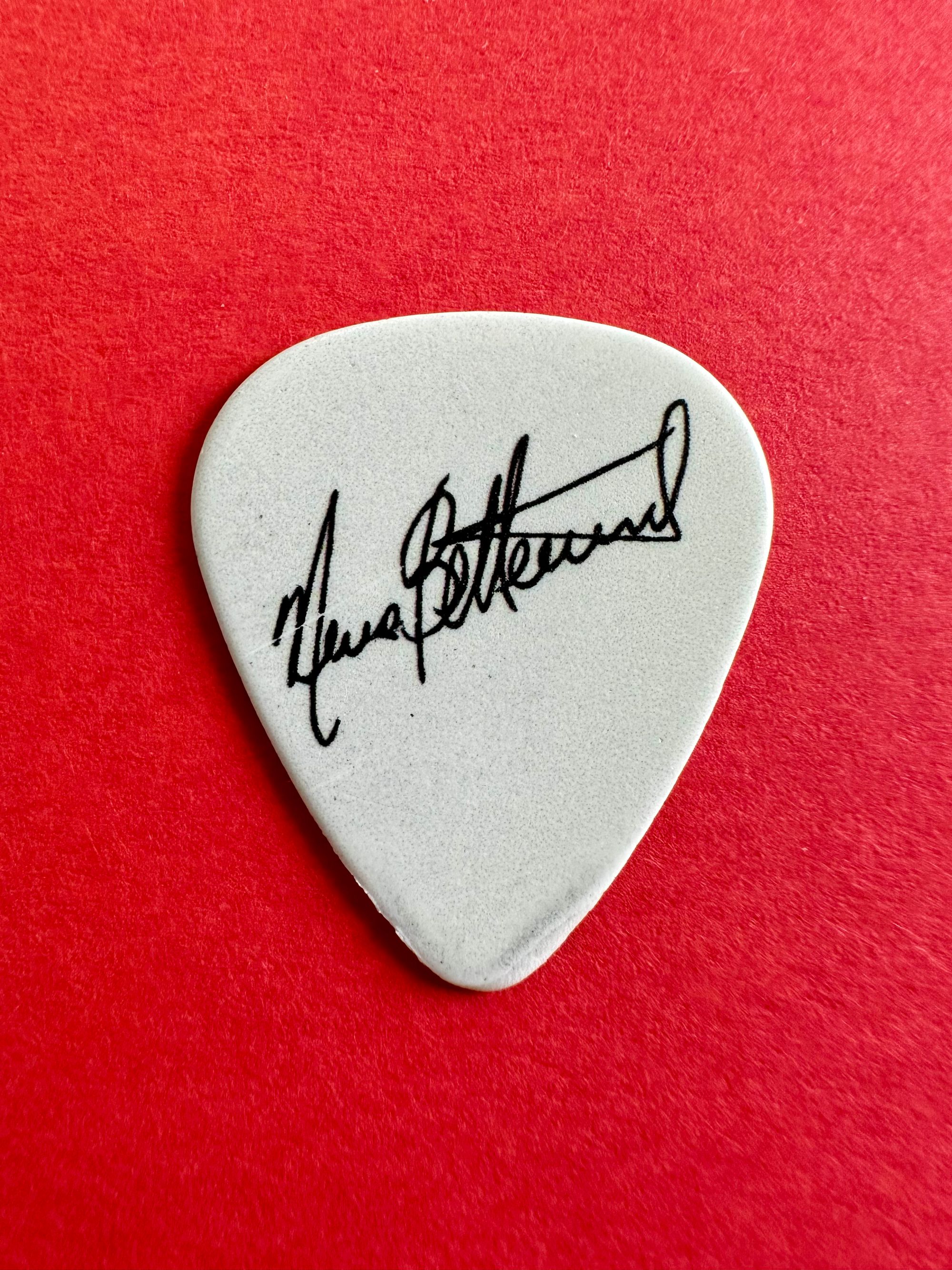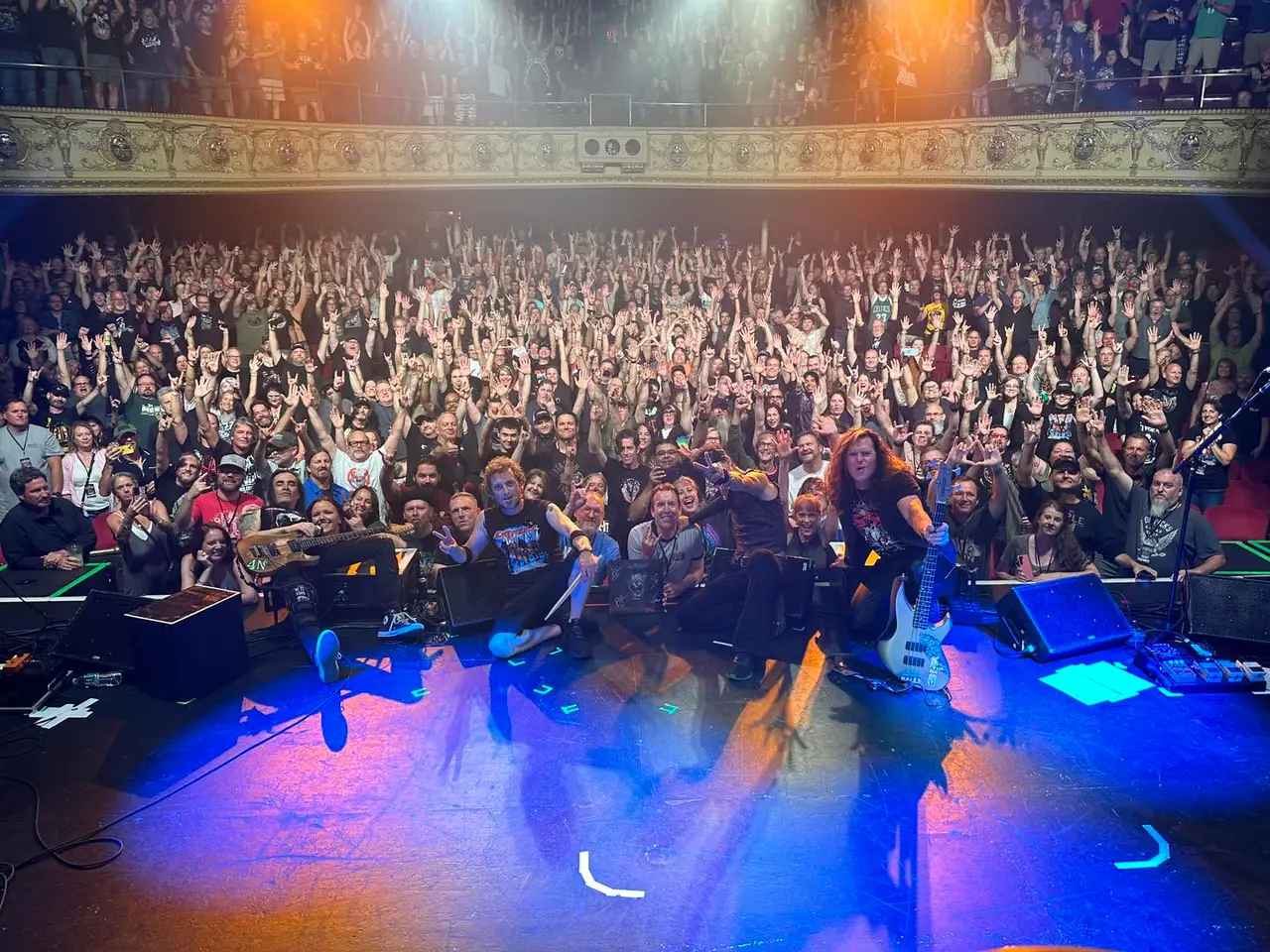 P.P.S. The opening act was Living Colour. I have no idea how they retain this level of energy and swagger.