The Best Newsletter in the World
This is not my usual newsletter day, but in the past few weeks, I've written a book, several guides, a course, and more articles than I can remember. I wish I could share them, but none had bylines. So, I figured I'd just randomly share some interesting links with you on a Monday for no reason. Have a great week, everyone!
— CJ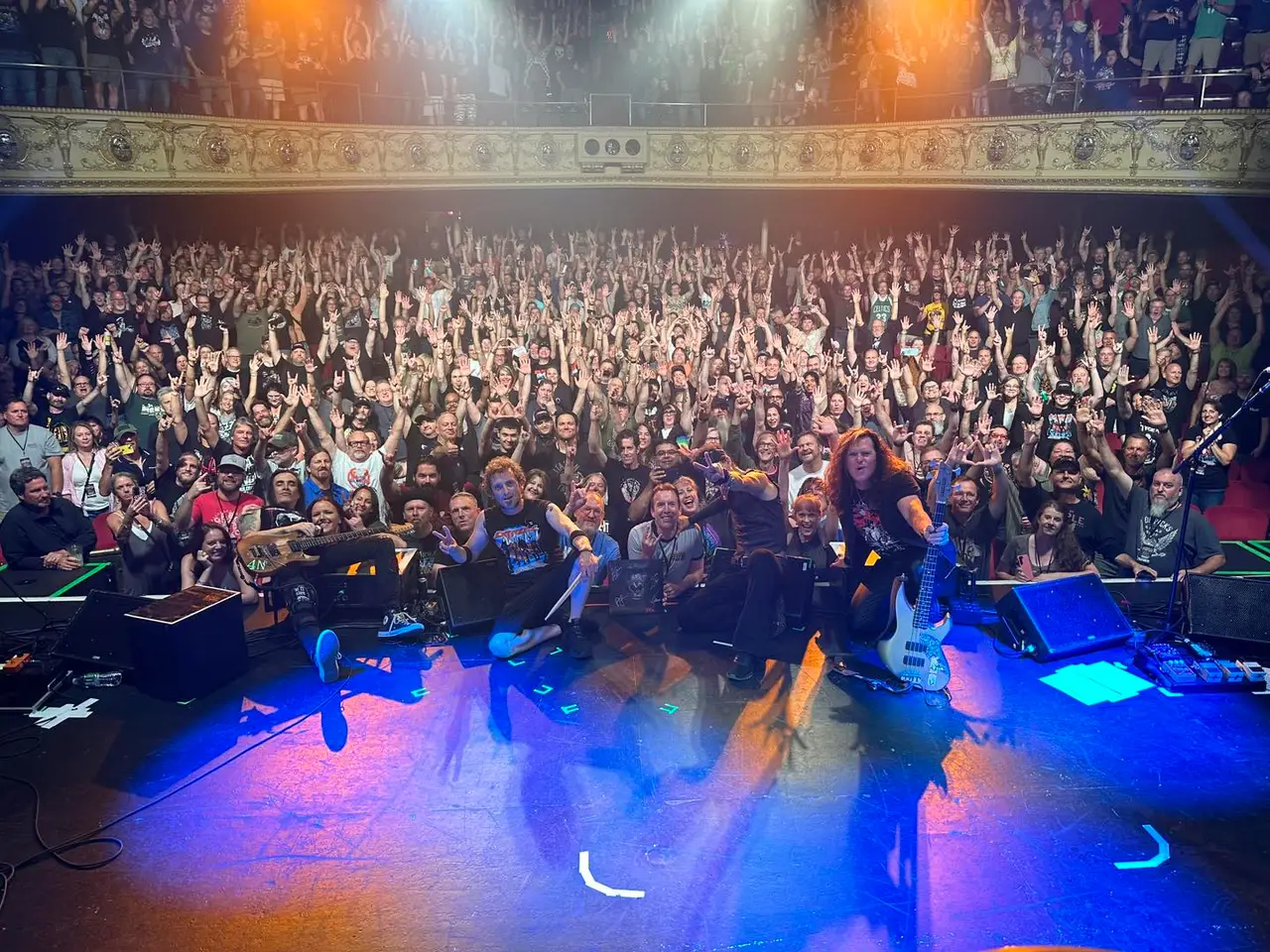 "How I write the best newsletter in the world"
Kareem Abdul-Jabbar details his newsletter-writing process, which is a lot like the processes of top-tier online writers we've heard from before, like Dave Pell, Austin Kleon, and Seth Godin. They just read a lot, think a lot, and create over MUCH longer periods of time than you think.
4 hidden events in your calendar
Always account for the margin. If you've ever had to track your time, you're very familiar with the feeling this image evokes.
We don't need a new twitter.
Cal is right again, but while he mentions that the old Internet (non-algo consumption) is trending and that it's the obvious solution, I think we need to liven it up a little. The "design playground" of RSS apps is giving me a lot of hope. The losers in this trend? It's hard to imagine how ad-dependent podcasts, especially Spotify's acquisitions, survive when younger generations discover the benefits of RSS. Just listen to these popular podcasters on the increasing demands of creepy, anti-RSS advertisers. It doesn't work for the audience or the creators. Open wins. We solved the social media issue 20 years ago. It's time to speak up about it.
On the link between great thinking and obsessive walking
I'm revisiting this idea again as we're seeing the rise of walk 'n talk channels on YouTube like Peter Zeihan's — a trend I love because it shows the power of constraints in creativity. Even if you're not on board with the creating part, your brain could always use a walk. Even Darwin and Kierkegaard agree.
Never meet your heroes?
Hogwash. Meet everyone. I have maybe two or three bucket-list icons I still want to meet. I checked one off this past week. He's had an enviable creative process I've been following since 1989. No one thought it would lead to the year he's had in 2023.
"Working remotely is a competitive hiring advantage again."
Once again, DHH is several steps ahead of his competition. All I've seen in the business press for a month is articles slamming remote work. This is an obvious real estate ploy. Owners hire (remote) freelancers, who pump out articles (often in pay-to-play business publications) opposing remote work, which buys the owners enough time to dump their holdings before the market bottoms out. Demographics don't lie. The workforce has kept shrinking significantly since the boomers started retiring and there aren't enough skilled workers to begin replacing them – even with remote work. It's not even close. DHH knows what's up.
P.S. Our friend Patrick Rhone reminds us of the heroic choice of getting up in the morning.