The Future of AI, Newsletters, and Your Garden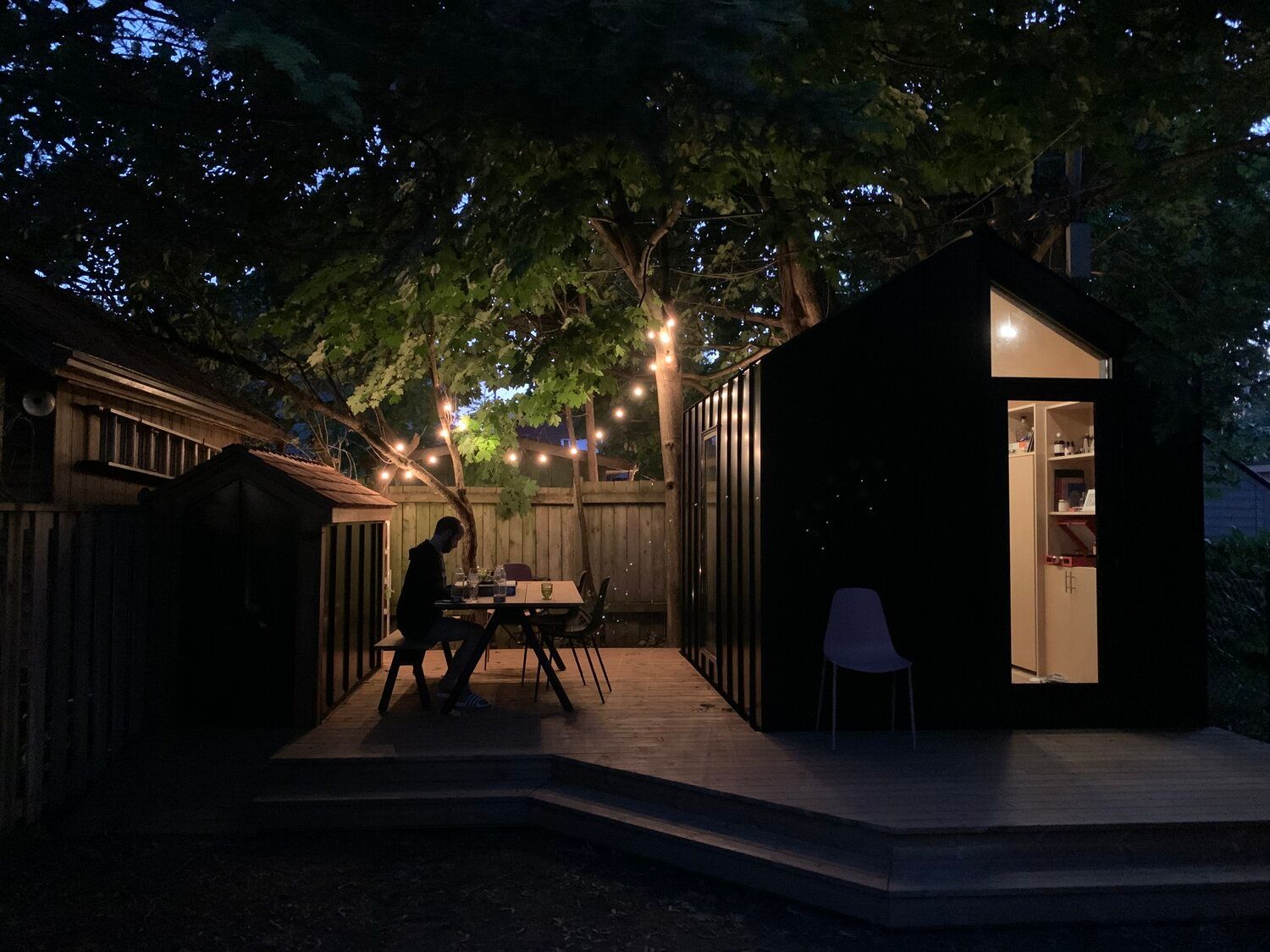 Let's start off 2023 with some fun, get into some data, and play with ideas for how to ship more in the year to come.
1
What would it look like if creation was joyful and sane? From my swipe file of dream workspaces, this just series of tiny, serene garden offices.
2
Is AI going to take creators' jobs? Yes. I wrote more than a decade ago about how the camera and phone automation would make photography more of a hobby than a profession (much like small-scale publishing in the 90s). People fought that message, but it was obvious. GPT has been used by writers for years (through third-party services) to boost their output. GPT-4 is coming. In fact, GPT tech is already being incorporated in tools like Notion and soon it'll be in Microsoft Word.  If you're a pro writer like me, this kind of "AI" will be just a part of the writing process from now on. Learn to use it. Partner with it. You're already using writing-enhancement tools like grammar- and spell-checking. This is just the next tool to add.
3
I read all the big predictions from the experts for email and email newsletter publishing for 2023, and came away with a few huge questions that were glossed over. Here's the 4 big questions about email marketing in 2023.
4
The always interesting Do Lectures posted their latest manifesto: 23 Laws of Interesting. Also, they're promoting a program called "Lazy Discipline" that seems to compliment my years-long series of posts on the "Lazy Billionaire."
5
"People will realize the idea that we had reached 'peak newsletter' was both stupid and undermined by the data and consumer preference. Bad newsletters will continue to die, just like all bad products should. They simply clog inboxes — and should be flushed. But there is no better way for busy readers to mass consume high-quality content than a well-crafted newsletter." — Jim VandeHei, CEO of Axios via Nieman Journalism Lab
6
"Anticipated, personal, and relevant messages are more likely to resonate with people than spam. An affective newsletter can completely change the game. The goal isn't to reach a lot of people. The goal is to reach the right people. And to reach them in a way where they're glad you showed up. Anticipated, personal, and relevant means that they would miss you if you didn't show up. " — Seth Godin on how he came up with the idea for permission marketing